New dates for the Bonsai Days. Visit of the Master Hiroki Miura postponed to 2021.
Mistral Bonsai 11/03/2020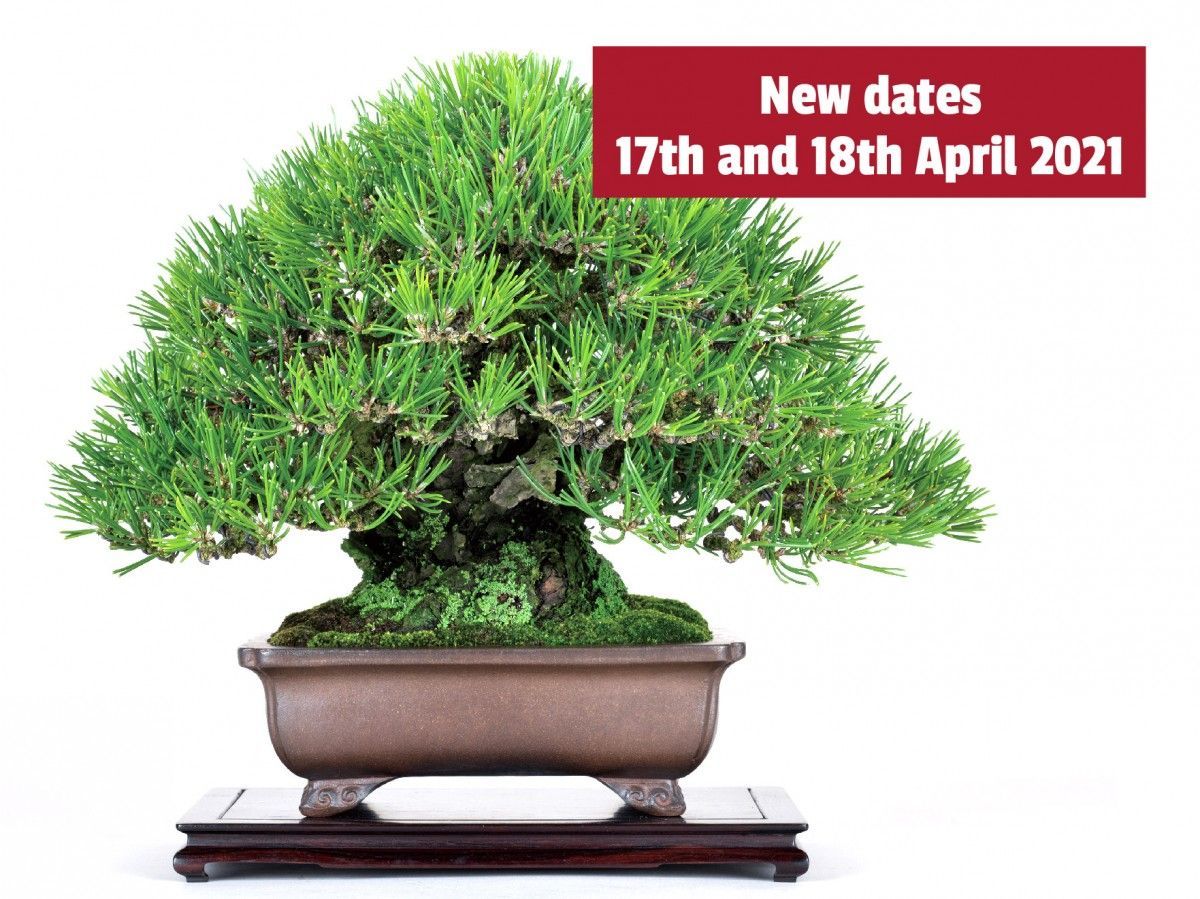 Dear visitor,
Due to concerns about the current international situation and to communication difficulties with Asian countries, the visit to our country of Master Hiroki Miura, vice president of the Japanese Shohin Association, is postponed to spring 2021. In order to guarantee a great Edition out of respect for the event, the Bonsai Days of April 18th and 19th, 2020 are postponed to April 17th and 18th, 2021.
Mistral Bonsai goes on working normally for the next event scheduled for October 3rd and 4th, 2020; Open Doors Days with new activities and more demonstrations that we hope, as always, will be up to the level of your highest expectations.
Best Regards,
Mistral Bonsai's team
---