Thousands of references
Wide range of bonsai species. Great variety of accessories, complements and tools for bonsai care.

Our own production
Pioneers in the production of Mediterranean bonsai grown in our own fields.

Maximum Quality
We respect the environment and we are committed to the sustainable use of resources, guaranteeing the highest quality of products. MPS quality guarantee.

Customer care and after-sales
Our technical and commercial department is at your service to advise you and help you during the purchase process.
The Bonsai Online Store
Welcome to the Mistral Bonsai bonsai online store
Discover our wide catalogue of bonsai, oriental trees, prebonsai, tools, treatments and decorative objects at the best price. You have 1,500 products to choose from!
We have been dedicated to the sale of bonsai and its cultivation for more than 35 years. We offer you a wide variety of bonsai, prebonsai, specimens, plants, ornamental trees and products related to bonsai.
Among our assortment of bonsai tools you will find ceramics and plant pots, irrigation accessories, pruning and transplanting tools, composts and biological fertilisers for growing your bonsai with the best value for money.
We have the widest range of tools to work on bonsai made with the best steels.
Do not miss our accessories section, where you can buy from oriental decoration figures, a zen garden to a display table and much more.
Get the best bonsai publications and books, basic guides to take care of your bonsai or one of the masterpieces of bonsai theory.
Mistral Bonsai, your bonsai online store.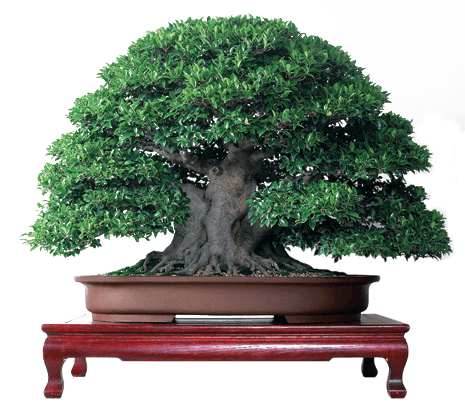 Reviews
Massive collection

Massive collection of various Bonsai plants and associated products. The staff is super helpful and has immense knowledge. The garden with all the bonsais is also a great sight.

Very good conditions

Today I received the order and the bonsai is very well packaged, without any scratch and the appearance is unbeatable. It looks better than the one in the photo. Without a doubt I will buy from them again.

Beautiful

I was given a Carmona bonsai tree exactly one year ago for my birthday. It arrived perfectly packaged and protected against careless delivery people, plus the one that I received is even more beautiful than the one in the photo.
A year later, my little tree is full of leaves and flowers, so I have decided to buy another one this year.

Excellent product, but even better customer service

I had a problem with my order and contacted them by email. They did not hesitate to help me with the problem and offered me different alternative solutions. Very satisfied with the purchase and the treatment. Ten out of ten!!!!!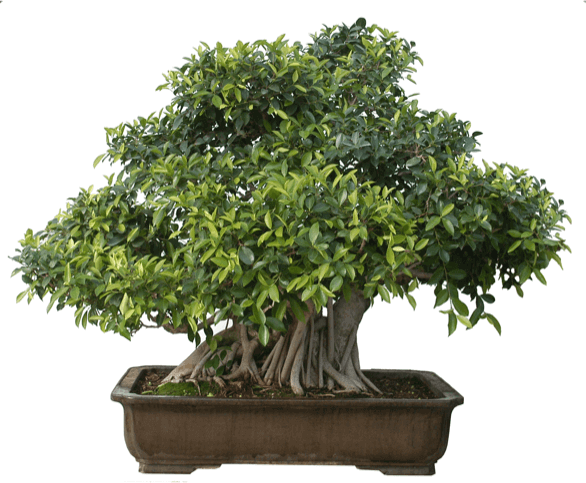 Maximum quality
With 35 years of experience, we take care of every detail offering top quality products.

Our commitment to the environment
At Mistral Bonsai we think green. We are concerned about climate change, and therefore we are constantly reviewing our procedures to reduce our ecological footprint.

Online support
Find answers to the most frequent questions with our technical team.