5 reasons to choose the Buxus harlandii as your next bonsai
Mistral Bonsai 19/09/2023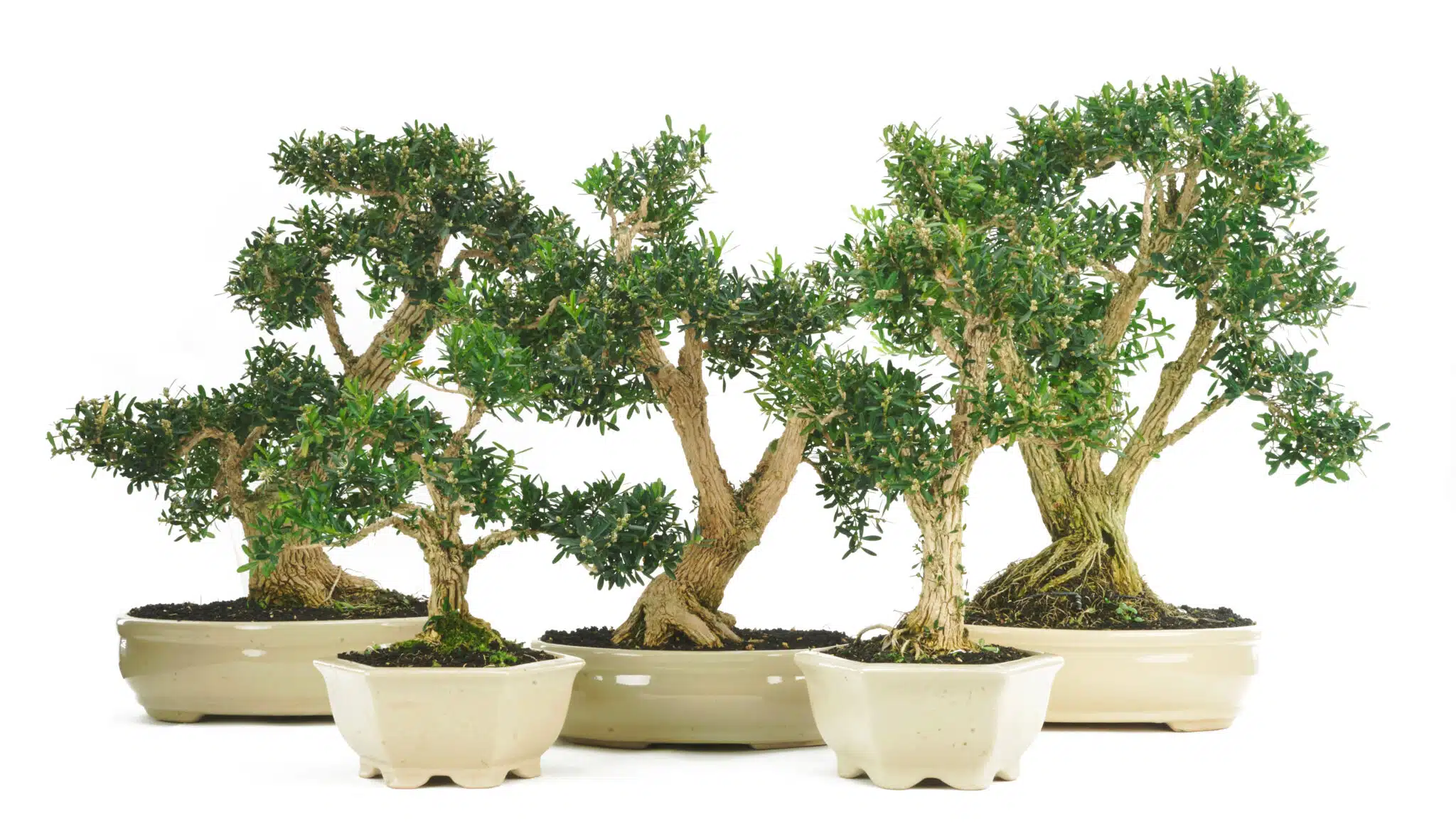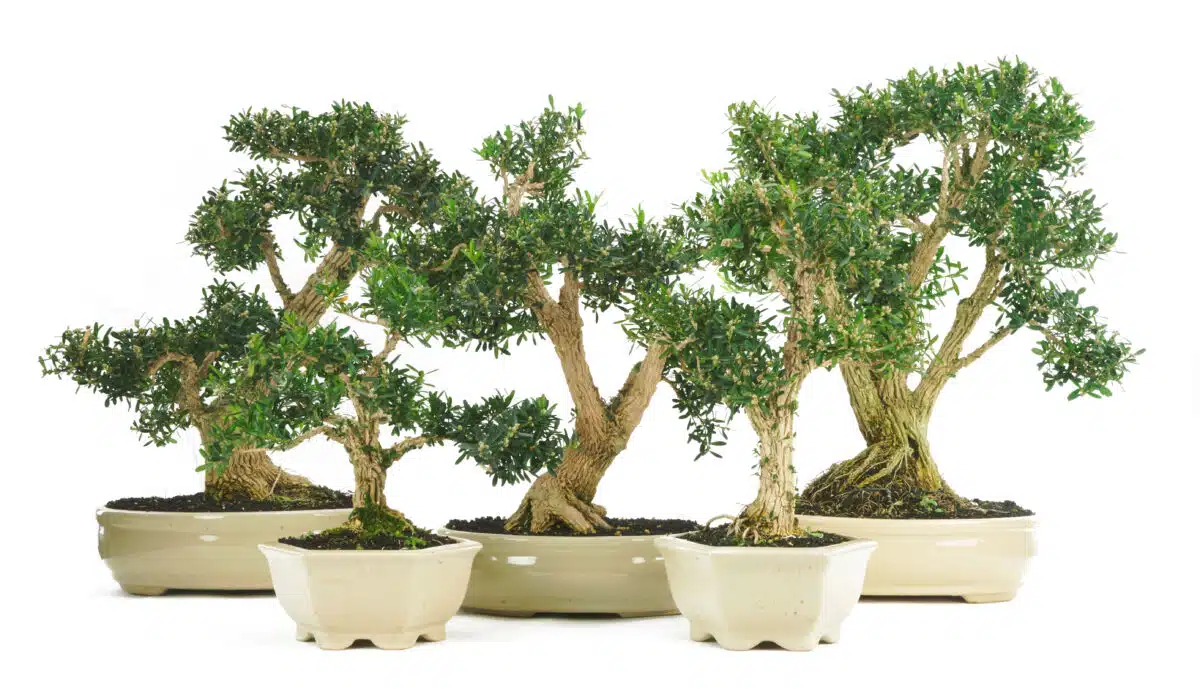 The world of bonsai is quite wide. There is a great variety of species and styles to choose from for anyone interested in diving into this millenary art. There is a species in particular that has recently gained popularity thanks to its unique characteristics: the Buxus harlandii. In this post, you will find 5 reasons to choose the Buxus harlandii as your next bonsai.
Native to the humid regions of China and Indonesia, it stands out in the botanic world for its presence. Usually called by its common names "Harland Box" or "Harland Buxus", this plant has some unique and impressive characteristics: long and shiny leaves and a bark that, over the years, peels off in strips, giving it a unique ornamental look.
Its adaptability and aesthetics have turned it into a classic among bonsai trees. Its hardiness, especially regarding the pruning, makes it ideal for those bonsai enthusiasts that want to create different shapes and styles without too many complications. It also has a considerable advantage over other members of the Buxus family: its remarkable resistance to pests, especially to the Buxus mite.
The 5 reasons to choose the Buxus harlandii as your next bonsai:
1. Tolerance and resistance
The Buxus harlandii is known for its resistance to different climatic conditions and its capability to adapt to different environments. This tolerance makes it ideal both for experts and beginners that are looking for a less demanding plant.
2. Aesthetic appeal
Its small and shiny leaves have a bright green colour, and its bark becomes more interesting over the years. Its appearance conveys elegance and serenity, making it an ideal decorative accent to any space.

3. Moderate growth
This species grows at a slow pace, which allows bonsai fans to enjoy the formation and styling process without feeling that the plant slips out of their hands.
4. It requires a less frequent pruning
Even though pruning is an essential part of the bonsai art, the Buxus harlandii does not demand pruning as often as other species. This brings more time to plan and carry out every intervention, ensuring better aesthetic results.
5. Wide availability
Since its recent growth in popularity, it is becoming easier to find Buxus harlandii trees in specialized stores. Besides, its cost tends to be more affordable than the one in more exotic bonsai, which makes it a great choice for beginners.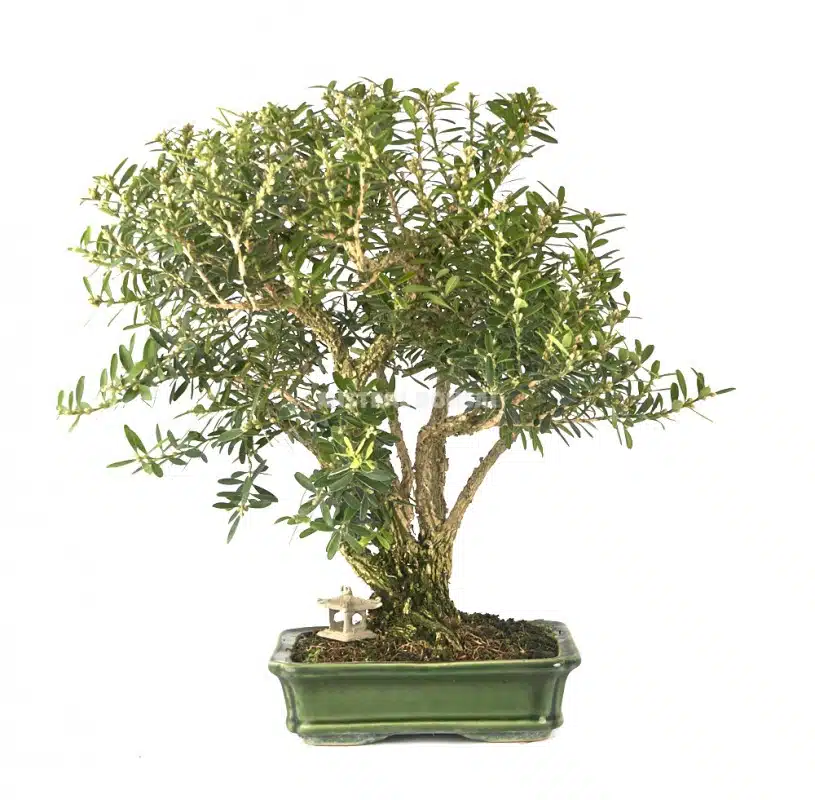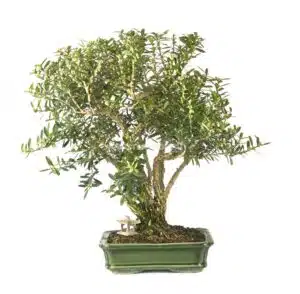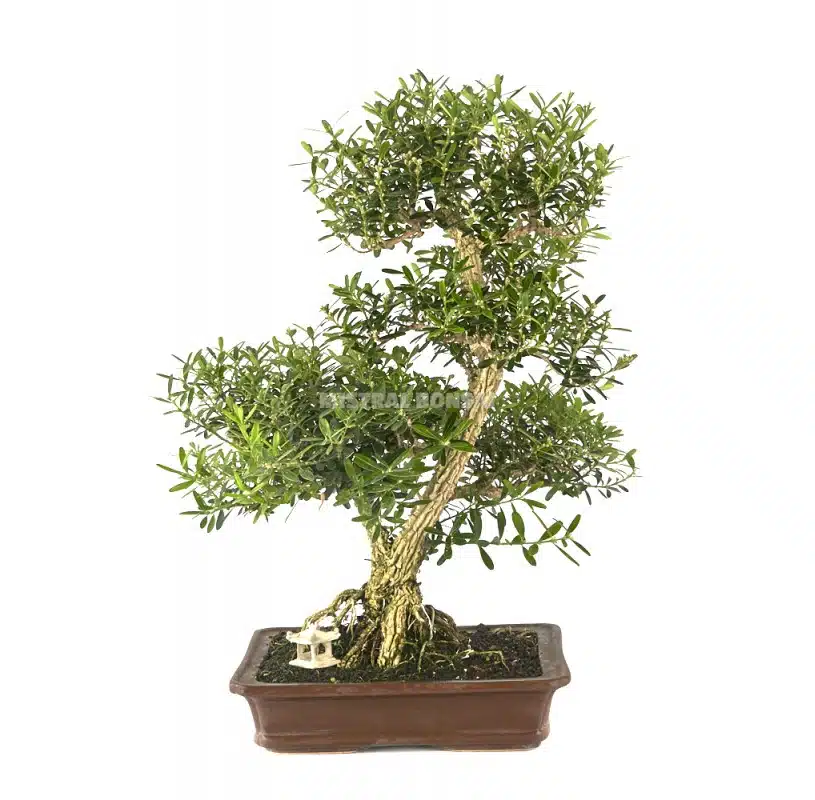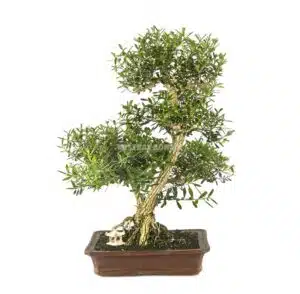 The Buxus harlandii is more than a plant, it is an open door to the fascinating world of bonsai. Whether you are a veteran in this art or are just starting, this species has lots to offer. Dare to explore its possibilities and let yourself be captivated by its unique beauty.
These are the 5 reasons to choose the Buxus harlandii as your next bonsai. Get your Buxus in our online store.
you may also be interested in:
Share it!
---