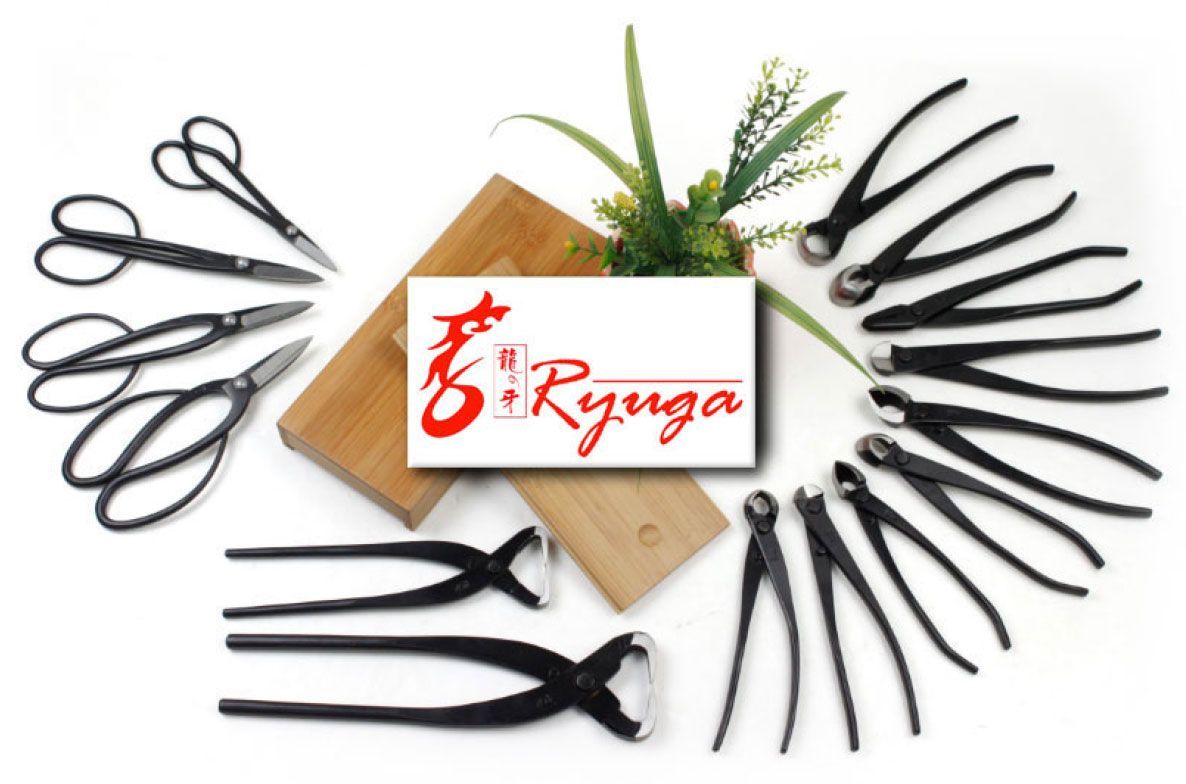 RYUGA Bonsai Tools is newly offering a complete range of very high quality bonsai tools, both stainless-steel and carbon steel.
RYUGA Bonsai Tools are produced by a subsidiary of YM Group, China producing premium quality garden tools under OEM for the Japanese market. RYUGA tools are produced with Japanese quality control standards.
The quality of the tools depends on the following factors:
Design
Until recently the design of the Ryuga was made in Japan, new tools are currently being worked according to customer demand and these are designed jointly between the factory, the brand and customers around the world.
First subject
The stainless steel tools are manufactured with AINSI 420 steel. This is a martensitic and ferromagnetic stainless steel with which better wear resistance and higher hardnesses are achieved with a conventional heat treatment.
Manufacturing and quality control
The factory has adopted Japanese manufacturing and quality control systems, implemented directly by Japanese technicians. Each Ryuga tool unit
Has its own brand of quality control. Located at the tip, this is a tiny signal that proves that the tool has obtained the approval of the quality standard.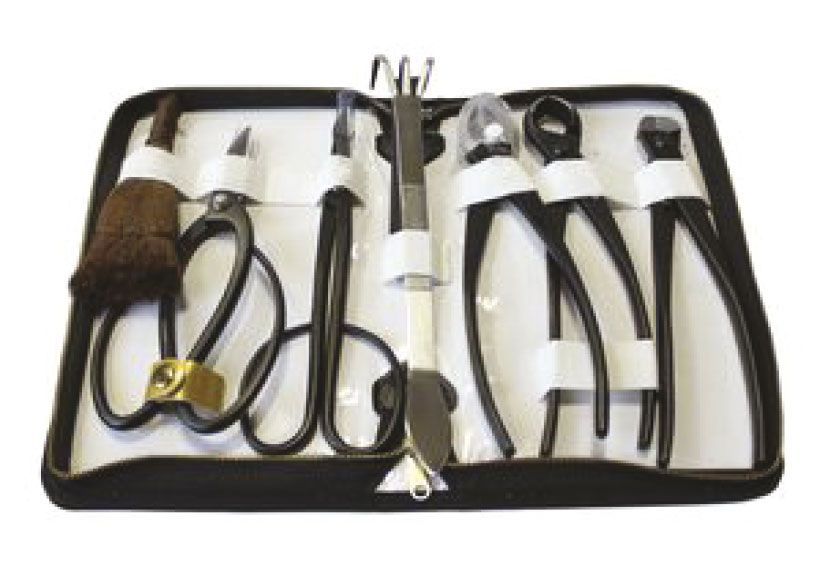 RYUGA has exclusive agents in more than 15 countries worldwide; so please contact your local bonsai tools supplier for your new RYUGA bonsai tools.
Every production batch is tested to ensure the material quality standard is maintained. Every RYUGA shear has the QC mark on the tips to confirm receiving quality control approval.