Bonsai paradise in the Ebro Delta
Mistral Bonsai 03/08/2016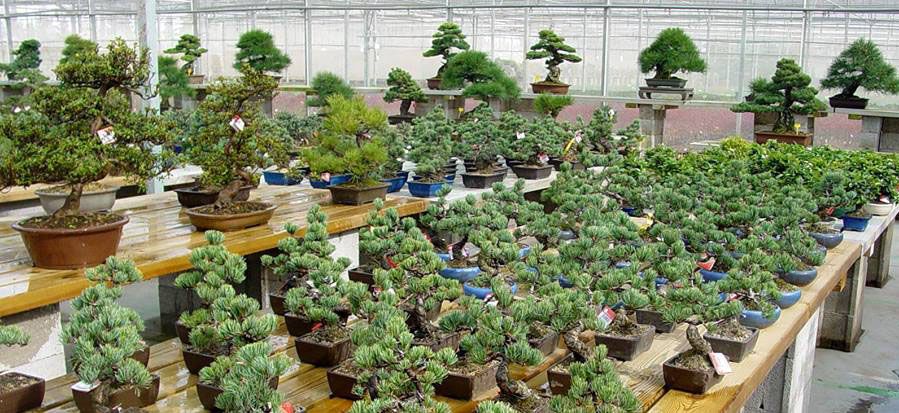 You want to discover the secrets of the ancient art of bonsai? Looking for a free activity for all ages? Mistral Bonsai is your destination. It's a bonsai paradise. Family, friends, colleagues, students, over 65s… Do not miss the opportunity to see many bonsais together and so much variety in this bonsai's paradise in the Ebro delta. (see where we are).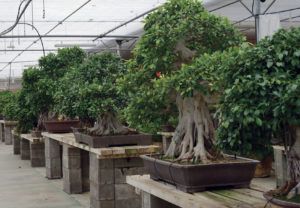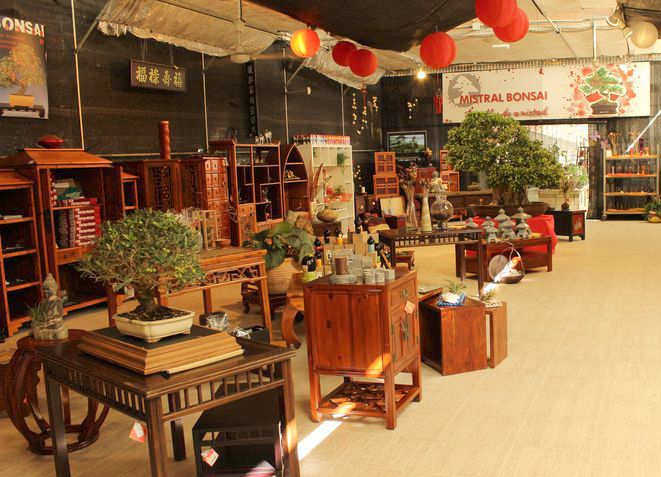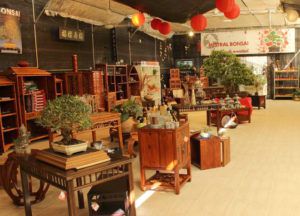 If you visit our exhibition will see more than 200,000 bonsais, 190 different species in 55,000 m2, where adults and children will enjoy learning about nature, you can admire the largest collection of ancient bonsais in Europe and participate in workshops and courses on bonsais. The tours are free and are open all year. See schedules.
In addition, in our store specialized in the world of bonsai you will find all the necessary accessories to care for your bonsai, from tools, pots, substrates, fertilizers and a wide selection of publications on the art of bonsai.
Mistral Bonsai in the Delta Natural Park Ebro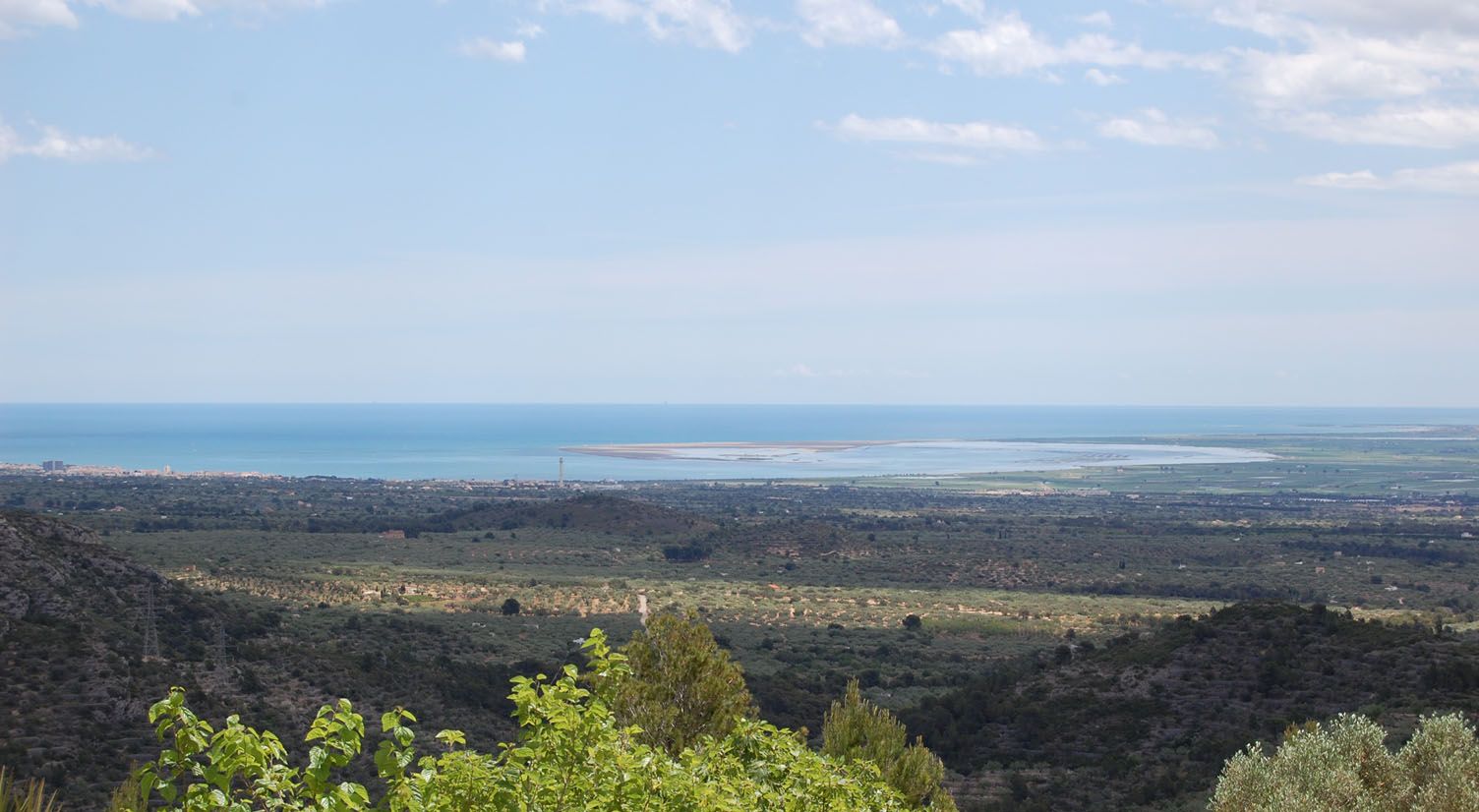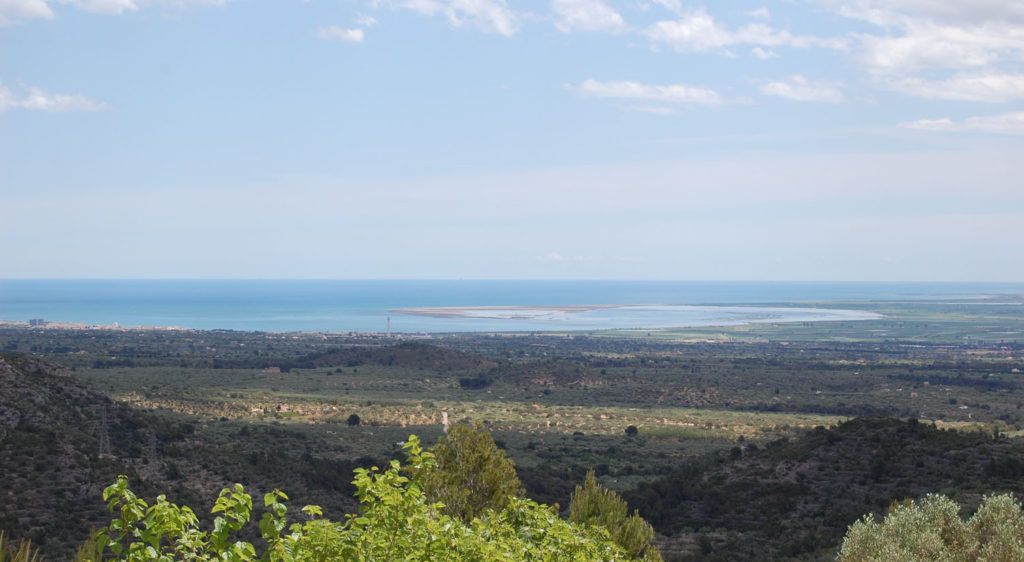 The location of Mistral Bonsai, in the middle of the Natural Park of Delta del Ebro, means that a tour of its facilities and exhibition of Europe's largest centenarians bonsai, can also be accompanied by other unforgettable bonsai paradise experiences. So, take the opportunity to visit Mistral Bonsai and experience experiences in a biosphere reserve. You can see the opinions of our visitors in Tripadvisor.
In this area called "Terres de l'Ebre" and declared natural heritage by UNESCO, you will encounter unique travel experiences and you can enjoy its two beautiful parks: that of the "Delta Ebro" and the "Els Ports". See tourist information.
Activities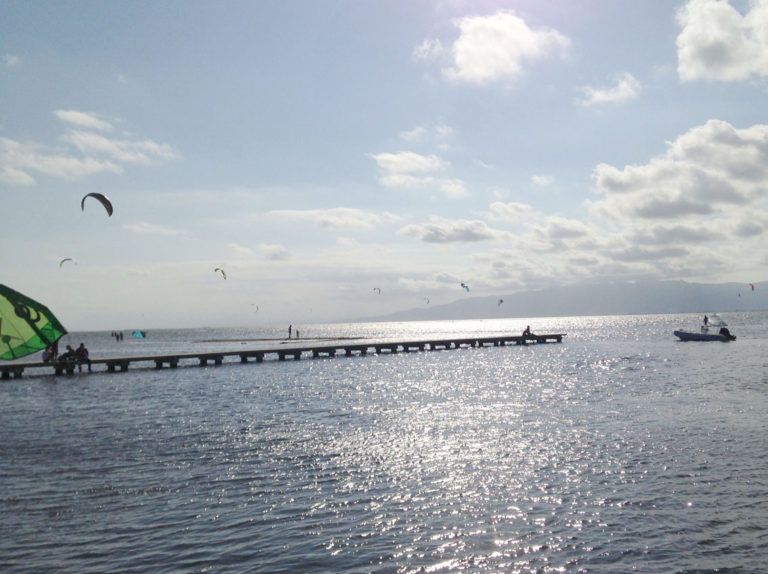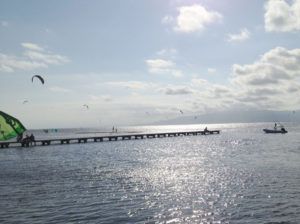 Here, halfway between Barcelona and Valencia, you will plunge into a large dose of nature, gastronomy and history. Hiking, cannoning, climbing, cycling tourism, scuba diving, kayaking, kite surfing, sailing and horse riding are among the activities you can enjoy with your family in this diverse territory.
In addition, about 30 minutes from Mistral Bonsai, lovers of attractions, shows and roller coasters have Port Aventura World, one of the most visited amusement parks in Europe, which in 2017 plans to open Ferrari Land, a unique theme park.
Gastronomy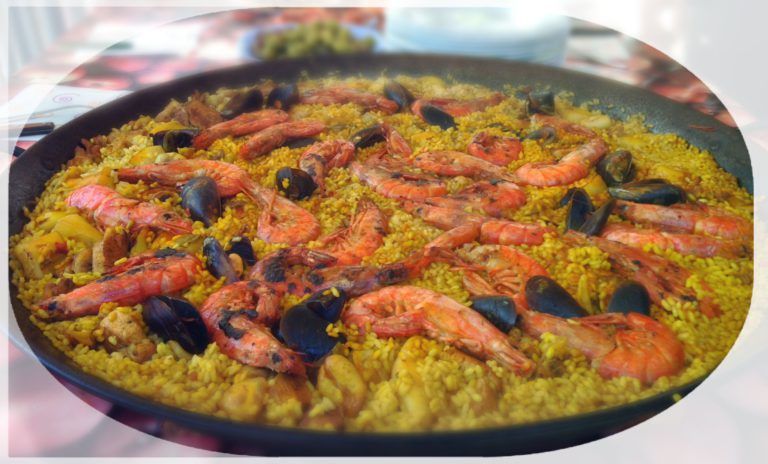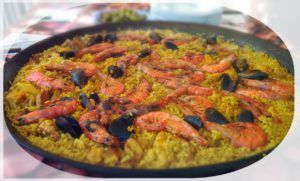 Along the coast of Terres de l'Ebre you will discover beautiful fishing villages with beautiful beaches and great culinary tradition with rice, prawns, mussels, oysters there main ingredients, cooked with fresh products from the region, seasoned with a delicious extra virgin olive oil, accompanied by renowned wines of the DO Terra Alta and a selected pastry to wriggle the most discerning palate.
Landscape
Enjoy the pristine and deserted beaches of the Ebro Delta during the day, watch the sunset or go through the port of L'Ametlla de Mar, L'Ampolla, Sant Carles de la Ràpita at sun sets when the boats return to enjoy a well-deserved rest.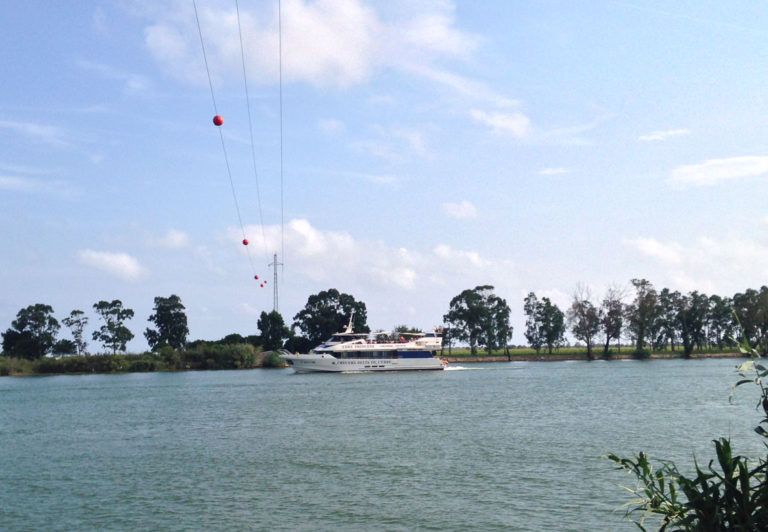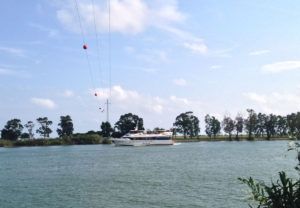 But one of the most amazing natural spectacles in the southern territories of Catalonia occurs when the river Ebro flows into the Mediterranean Sea, where the river water and salt water mix. A boat trip to the mouth turns into a fascinating experience: with the sea breeze caressing your face, you can see dazzling honeycombs, flocks of waders and if you're lucky you can even contemplate exotic flamingos, always under the watchful eye of the majestic mountains surrounding this enchanting territory.
The Natural Park of Els Ports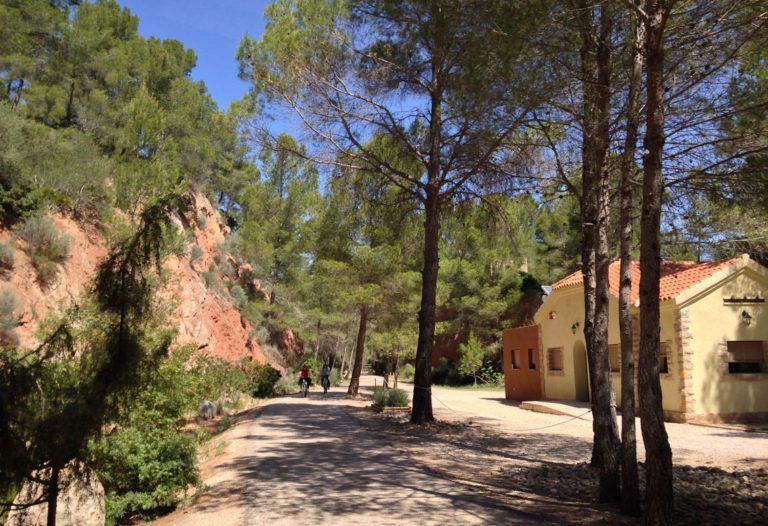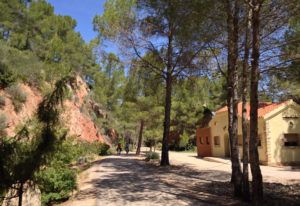 Also within the area of the Terres de l'Ebre, you will discover the Natural Park of Els Ports, habitat par excellence of wild goat, which, between cliffs and lush forests, will co-star with eagle Bonellie and the common vulture. A place to enjoy landscapes and indescribable views across itineraries for lovers of hiking, climbing, cannoning, mountain biking…
Ecotourism activities such as Green Way, a route that can be travelled on foot, by bicycle or on horseback, or by browsing the Ebro river kayaking, are difficult experience to forget that will remain forever etched in your memories.
Culture and history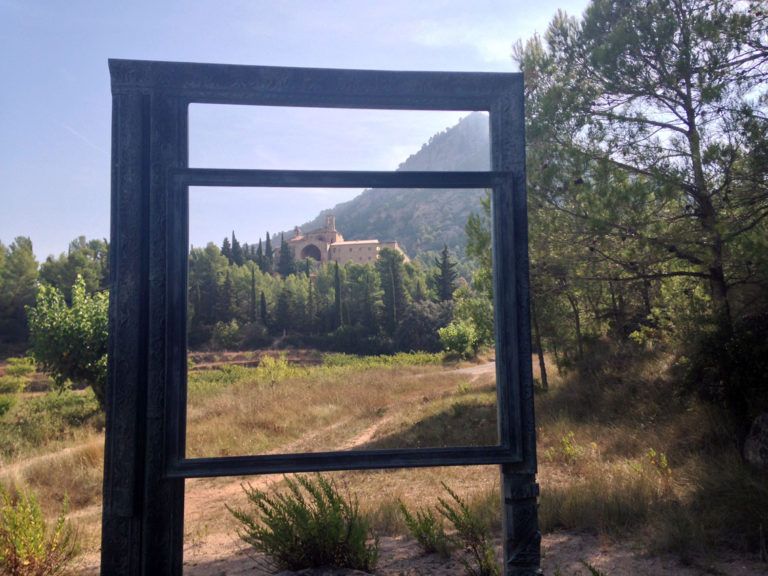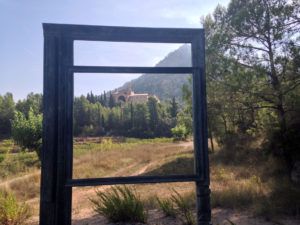 And if you are passionate about cultural heritage and history, do not miss to visit the historic areas of Tortosa, Horta de Sant Joan, Miravet o Arnes, he site of the Battle of the Ebro, the cave paintings of Perelló o Ulldecona and the impressive caves of Benifallet.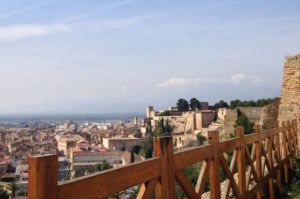 Come and discover this surprising territory, where the details carry you and allow you to feel and enjoy new sensations.
More tourist information of the Terres de l'Ebre in: www.terresdelebre.travel
Share it!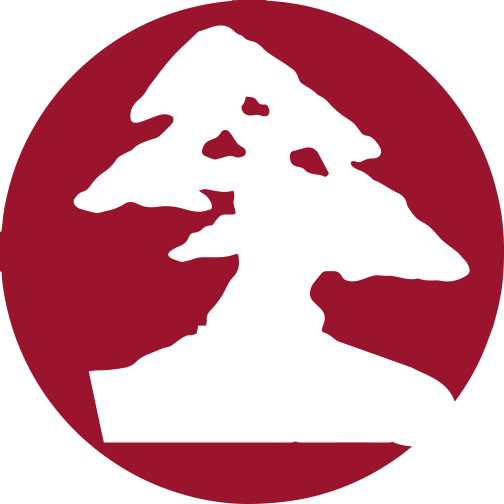 About the Author
Mistral Bonsai
In Mistral Bonsai we are a communication team, technicians and masters committed from the first day to disseminating the wonderful art of bonsai. A world that offers many things to share. We believe that a bonsai is a tree with a soul, unique and unrepeatable. Another of our most essential pillars is, how could it be otherwise, our close commitment to the preservation of the environment and nature.