Bonsai Conference

April 22 and 23, 2023
Centenary bonsai exhibition with guided tours
Bonsai Workshops
Bonsai demonstrations by:
Hiroki Miura
Germán Colmenares
Fabrice Huertas
Celebration of the Spanish New Talents Contest 2023
And much more…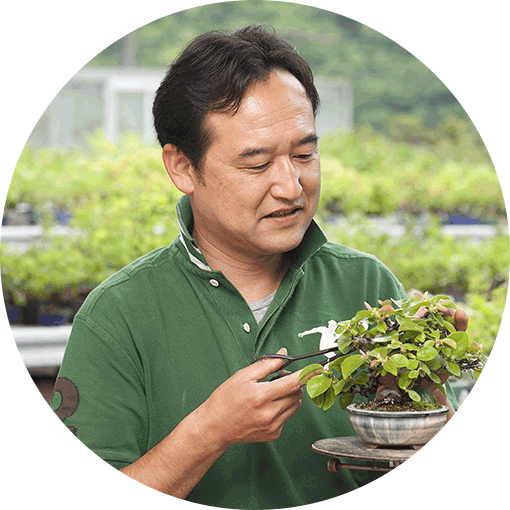 Hiroki Miura
For the first time in Spain we will have the presence of  Master Hiroki Miura, Vice President of the Japan Shohin Bonsai Association. A benchmark in the bonsai world.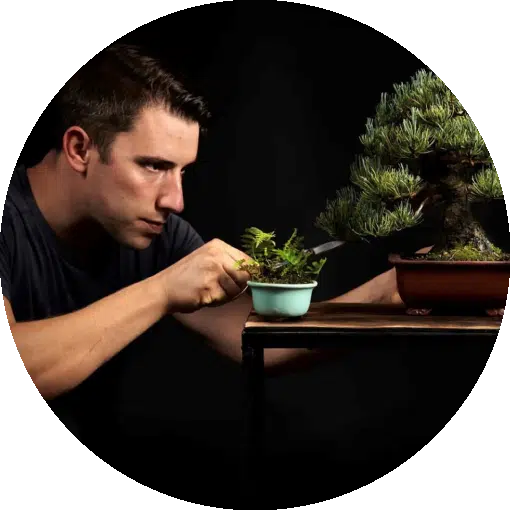 Germán Colmenares
Winner of the European New Talents Contest in 2022 and the Spanish New Talents Contest in 2021. Colmenares is a great example of young talent making its way in the bonsai world.
Fabrice Huertas
Youtuber and founder of Nejikan Bonsaï, Huertas will offer us a demonstration on Mediterranean bonsai.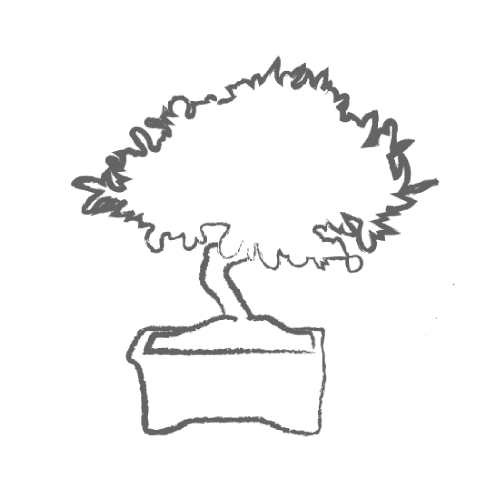 GUIDED TOURS AROUND THE EXHIBITION
Get to know our bonsai exhibition by Mistral Bonsai technicians. Immerse yourself in the history and secrets behind our hundred-year-old trees.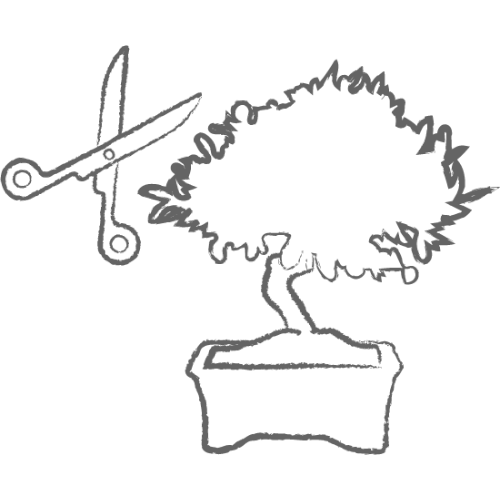 Are you curious about the bonsai world? Would you like to review basic concepts? Whatever your purpose is, come and participate in our free initiation workshops during the conference.
YOGA, SAKE TASTING, FOODTRUCK, MANGA…
Come with your whole family and enjoy the activities that we have prepared for you.
Limited places! Book your activities
Win an 8-year-old Ficus retusa Bonsai!
Find out the conditions of the raffle and participate on the link below.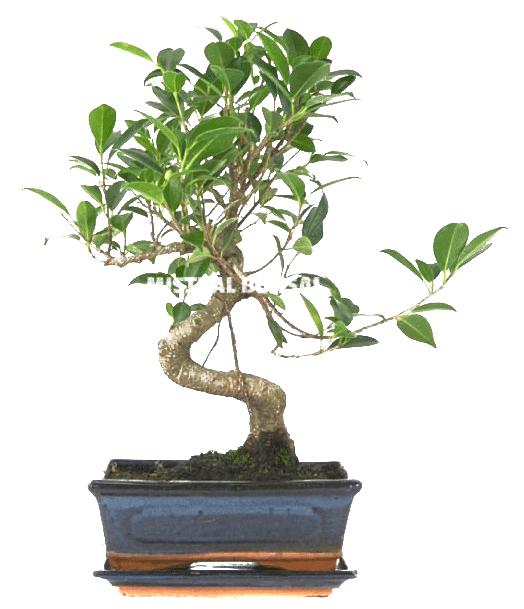 Spanish New Talents Contest 2023
The Spanish Bonsai Association has chosen the Conference as the framework to celebrate this contest's new edition.
We will find out who the winner is and therefore who will the Spanish representative be in the Europe New Talents Contest.