SAKADAMA arrives in Germany by Mistral Bonsai
Mistral Bonsai 04/03/2022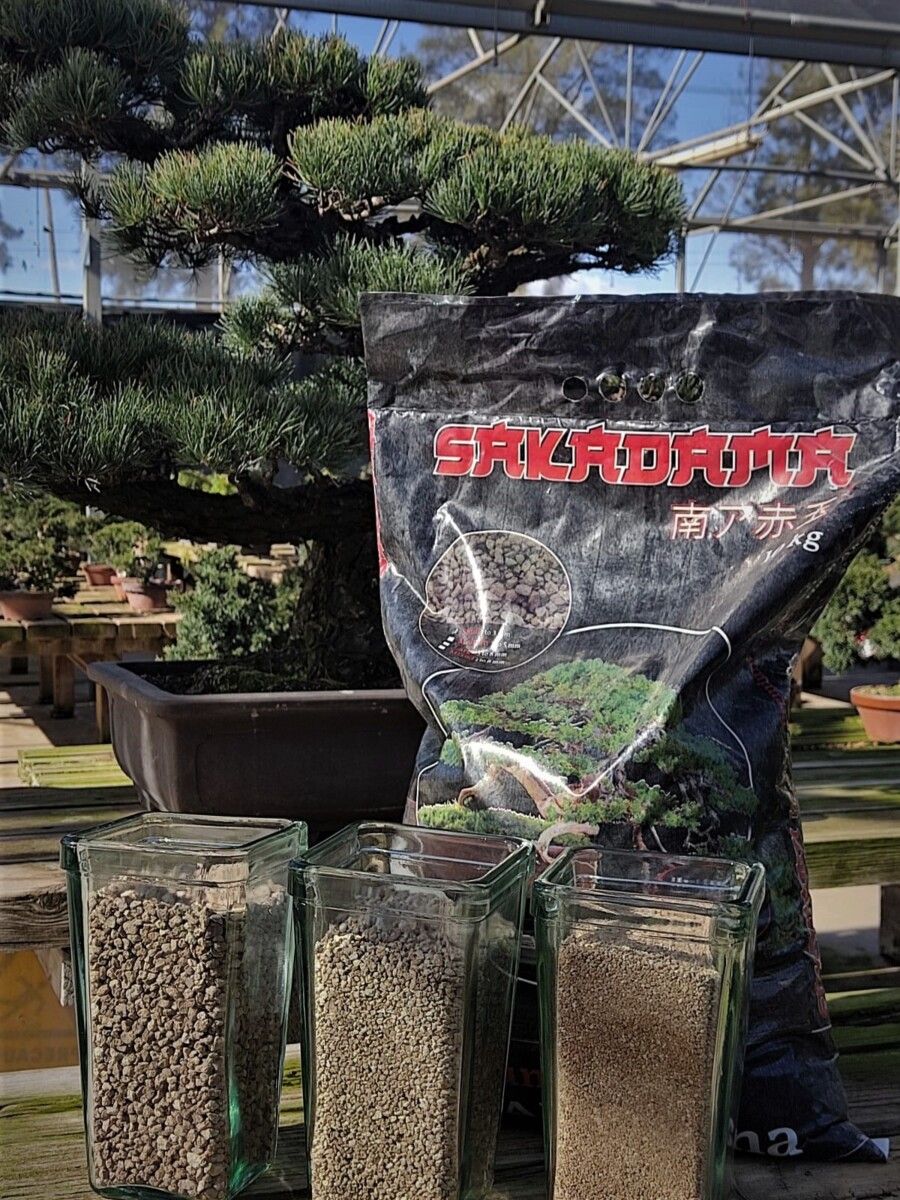 Sakadama arrives in Germany by Mistral Bonsai. It's a substrate that offers unique properties for growing bonsai, with exceptional physicochemical properties, is an alternative to the materials traditionally used when dealing with miniature trees.
Sakadama is made from Attapulgite, a high-quality mineral of the silicate subclass called phyllosilicates, belonging to the group of the most absorbent clays. Attapulgites particular characteristics, being very low density, high porosity and with a large specific surface area, are enhanced by the Sakadama manufacturing process.
This manufacturing process consists of the material's extraction, screening and heat treatment at 600ºC in a rotary oven. This process ensures that the particles stay harder for longer period of time, which means the product can be used for many years, since it does not compose easily. It's also the most resistant to degradation due to adverse weather conditions, especially frost.
Heating at high temperatures also improves its absorption capacity for water and nutrients, providing an optimal capacity for cation exchange and water retention. These ideal qualities guarantee the growth of strong and healthy plants, while providing for less frequent watering.
Moreover, its granulometry, the absence of dust and its great porosity help improve the drainage of excess irrigation water, minimizing the risk of root suffocation.
Advantages of Sakadama over other substrates used in the cultivation of bonsai.
Absence of dust. In the Sakadama manufacturing process, there is an additional level of screening, guaranteeing the product's granulometry and the absence of the finest particles.
In Bonsai cultivation, dust is an unwanted material, since it blocks the drainage of the substrate and promotes unwanted root suffocation and the consequent rotting of the roots.
Greater resistance. This material has exceptional hardness for a substrate, which makes it more resistant during handling, cultivation and degradation, which also means your Bonsai can go for longer periods between transplants. If pressure is exerted on the grain, it will hold without breaking, unlike other bonsai growing media. Moreover, recent studies show that Sakadama is more resistant as other materials to adverse weather conditions, especially low temperatures and frost.
Free of pathogens and weeds. During its manufacture, Sakadama is subjected to heat treatment in a 600ºC oven. Apart from improving many other characteristics of the substrate, this process ensures that any possible presence of organisms harmful to the vegetables and weeds is eliminated.
Excellent water retention. Sakadama's characteristics, together with its manufacturing process, make it possible to provide a material with exceptional porosity and a large surface area, which results in a great capacity for absorbing water and nutrients immediately available to the bonsai roots.
The use of Sakadama on bonsais.
Sakadama can be used as a single substrate or mixed with Pomice, Blond Peat, Kiryuzuna, Kanuma or Terrabonsai amongst others. It is not necessary to sieve before use.
It is available in 10 kg bags and in three grain sizes: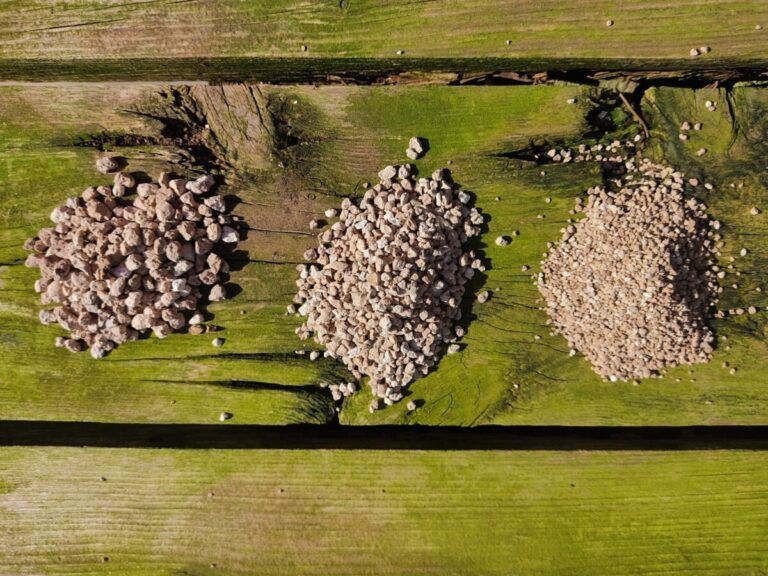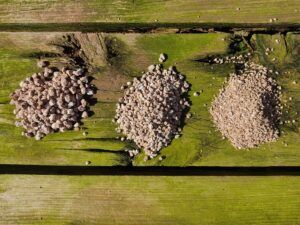 Medium grain (5-8 mm). For bonsai over 25 cm of pot wide.
Small grain (3-5 mm). For bonsai less 25 cm of pot wide.
Shohin grain (3-5 mm). For small bonsais, Mame or Shohin.
Sakadama arrives in Europe by Mistral Bonsai as the official distributor.
Share it!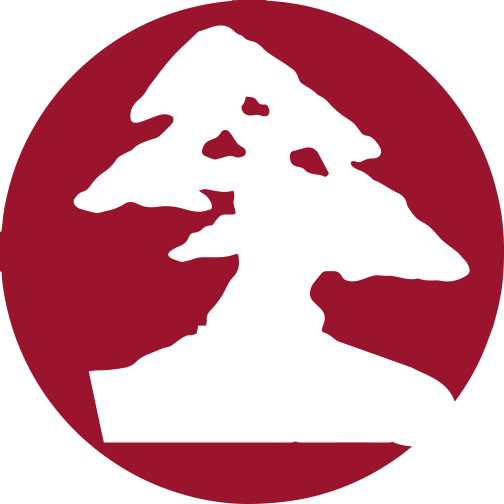 About the Author
Mistral Bonsai
In Mistral Bonsai we are a communication team, technicians and masters committed from the first day to disseminating the wonderful art of bonsai. A world that offers many things to share. We believe that a bonsai is a tree with a soul, unique and unrepeatable. Another of our most essential pillars is, how could it be otherwise, our close commitment to the preservation of the environment and nature.