5 Christmas gift ideas for a bonsai lover
Mistral Bonsai 23/11/2022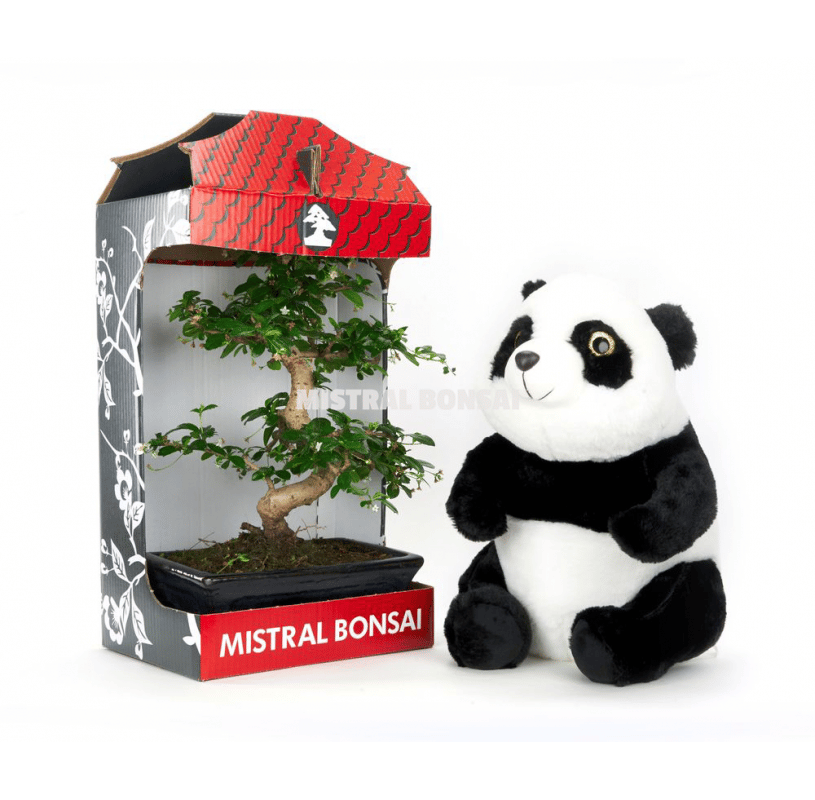 Christmas is coming and with it the doubts about what to give as a present. Once again, this year we find ourselves looking for an original gift to surprise our relatives and friends. In this compilation, you will find 5 Christmas gift ideas for a bonsai lover or a plant and nature lover.
When we unwrap a gift, we are all grateful to find something related to our hobbies, or something original and unknown that awakens our interest. Continue reading and find out our proposals for your Christmas shopping.
1- A bonsai
Of course, our first choice is to give a bonsai. It's a must!
These small trees ensure original gifts, especially for nature or plant lovers who, for sure, will appreciate the gift and will enjoy taking care of it. Also, for bonsai lovers, who will not mind increasing their bonsai collection, and probably, they will already have a tree in mind to add to it.
For all of you who are not familiar with bonsais, a lot of questions will come up, something normal that shows the originality of this gift. What is the price of a bonsai? What are their needs? Which are the species that exist? These are some of the questions that you may have, and we would like to answer them here.
The first thing you should have clear when you decide to give a bonsai as a gift is whether it will be an indoor or an outdoor bonsai. This first filter will make the decision much clearer for you.
Among the outdoor bonsai, we find the fruit trees. Who can resist to a mini olive tree, crab apple tree or fig tree with its small fruits?
If you decide on an indoor bonsai, you are sure to get the right choice with the Ficus retusa. It is a very resistant bonsai, which makes it ideal for a beginner. It will also be a good choice for an experienced person, as these trees offer many work possibilities. Find out the different indoor bonsai options and decide among species from all over the world.
Do you need more information? In this blog you will find tips and a guide to choose your first bonsai.
2- Bonsai tool kit
Is a bonsai lover? Well, a world of opportunities is opening up before us. Any accessory that will help them to care and work their bonsai collection will be welcome: bonsai fertilizers, scissors, wire, lathes…
Among the 5 Christmas gift ideas for a bonsai lover, we propose a bonsai tool kit. You will find options suitable for all budgets. To make the choice easier, we will focus on the price/quality ratio, and here you will find the leading brands on the bonsai market: Ryuga and Dingmu. The bonsai tools of these Chinese brands are made of stainless steel or carbon steel according to the strictest Japanese standards.
If your gift is for a beginner, in our online shop you will find this Maintenance Kit with everything needed for the basic bonsai care. This kit includes a guide with all the care and tips, a water can, bonsai shears to keep the shape of your bonsai and a bottle of fertilizer.
3- Books. For bonsai learners.
A book is always a good gift option.
In our publications section of our bonsai online shop, you will find books on specific species, works or subjects.
If you know the bonsais that the person who will receive the gift has, you can surprise him/her with a specific book about the species. Another option is to give them a book on a particular technique to encourage them to put it into practice.
4- The lathes. Comfort for bonsai work
He/she already has everything! Are you sure? Look how they work with the bonsai.
Do they work on a table? On a stool? Do they have it well-supported? To do a good job, it is very important to have a good view from all sides and easy access to all bonsai parts. A lathe is very useful for this work, as it allows the bonsai to be turned easily and comfortably.
There are many different types, you can find them in plastic, iron, resin… The bonsai lathes are available in different prices, from €7 up to €400.
5- The bonsai, a miniature tree and its surrounding life
A bonsai, literally "tree in a pot", is the representation of a miniature tree. Traditionally, small ceramic figures like fishermen, boats, pandas… have been used to create the sensation of enormity and to recreate the life and landscape of a small Asian village around the bonsai.
These handmade figures usually represent the main characters of Chinese proverbs. A bonsai lover will not resist placing one of these figures at the foot of his or her bonsai.
These are our 5 Christmas gift ideas for a bonsai lover and some more. We welcome you to visit the section Gift ideas on our online shop, you will find out more possibilities. We hope you choose the right gift and, of course, that you receive what you expect!
You may also be interested in…
Share it!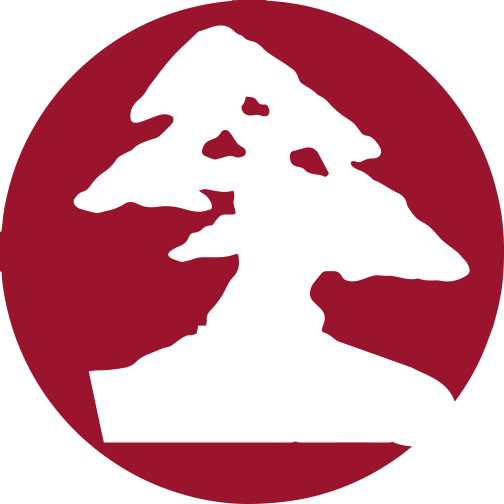 About the Author
Mistral Bonsai
In Mistral Bonsai we are a communication team, technicians and masters committed from the first day to disseminating the wonderful art of bonsai. A world that offers many things to share. We believe that a bonsai is a tree with a soul, unique and unrepeatable. Another of our most essential pillars is, how could it be otherwise, our close commitment to the preservation of the environment and nature.