Hiroki Miura to be the guest Master at the next Bonsai Conference
Mistral Bonsai 07/10/2019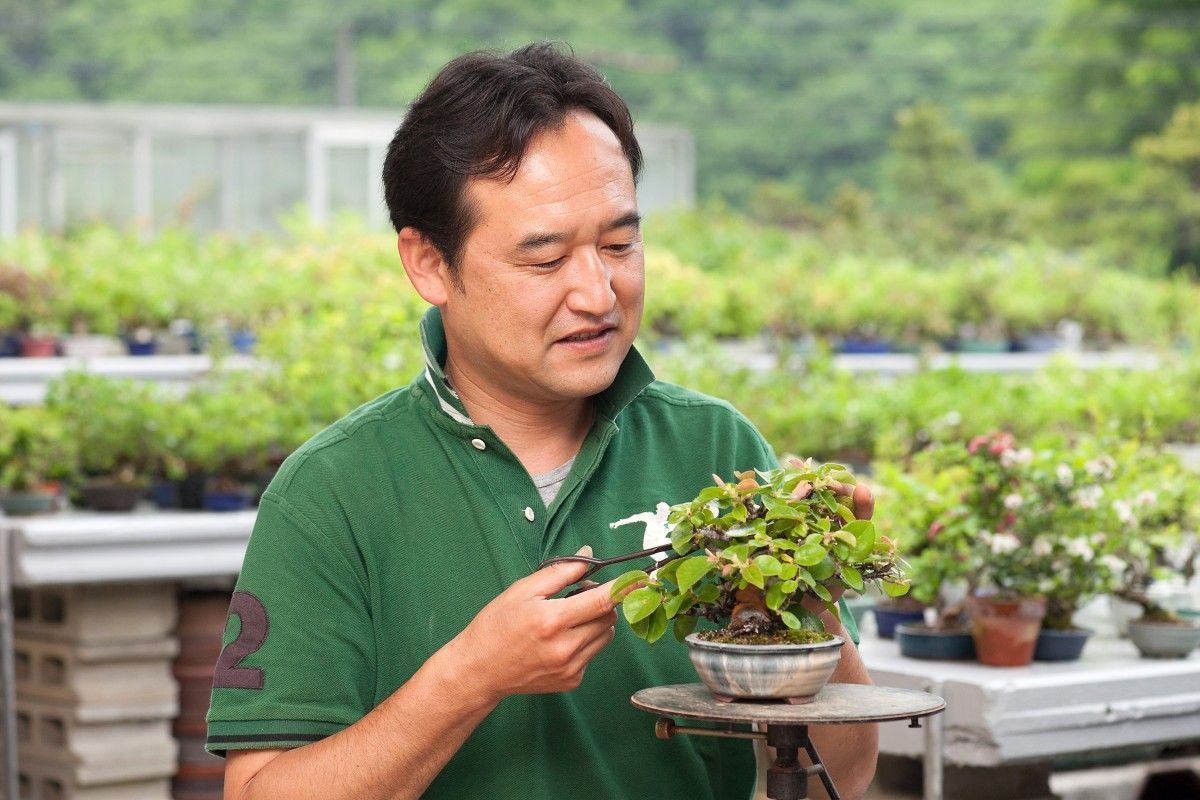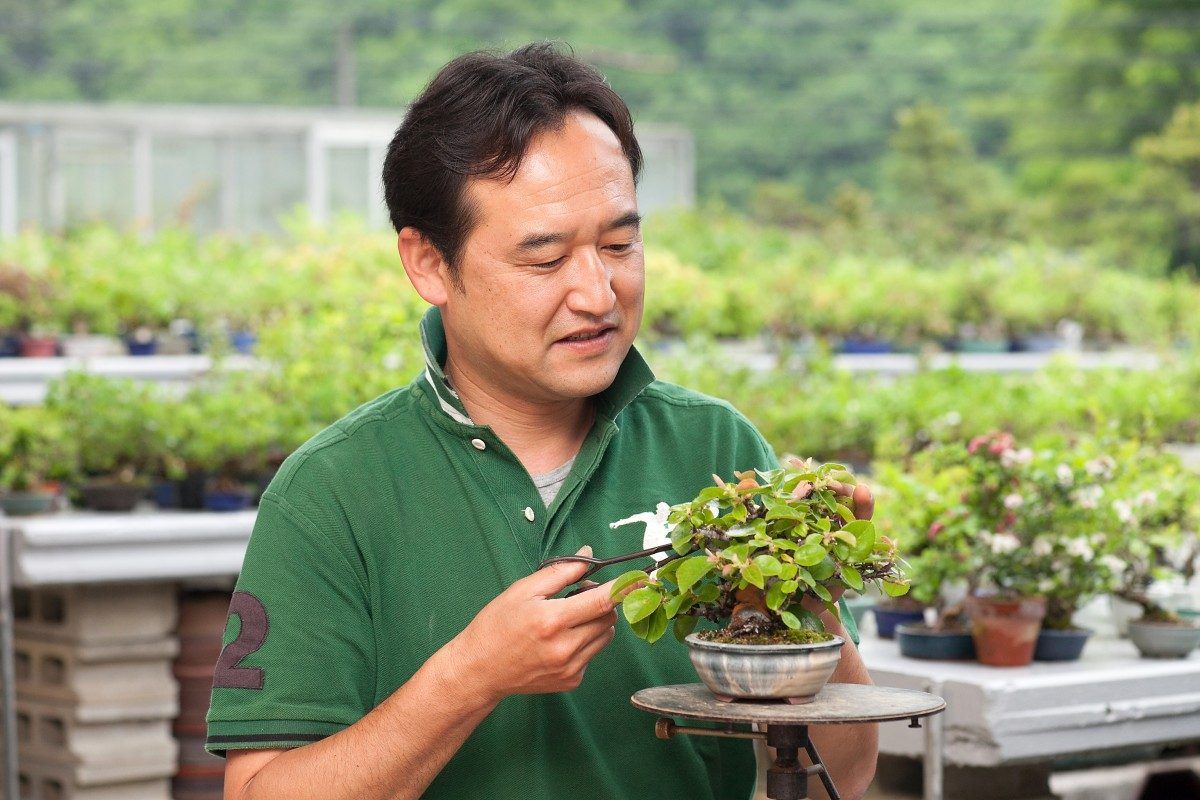 Mistral Bonsai has just confirmed the attendance of the Master Hiroki Miura at the next Bonsai Conference to be held on 18th and 19th April 2020 in the Camarles facilities. In April, it will be the first time that the vice president of the Japanese Shohin Association visits Spain.
Hiroki Miura was trained with Yamato-en in Kanagawa Prefecture, Yukio Hirose. Master Miura pursues his diffusion of the art of bonsai practicing as a professor at the NHK Cultural Center and internationally.
Master Miura is a specialist in Bonsai Shohin. The Japanese term Shohin means "something small". Bonsai is already small, but when we talk about shohin, we are talking about trees of less than 25 cm tall. Some experts believe that a bonsai is Shohin if it can be held in the air with only one hand.
The Bonsai Conference is a great opportunity to discover the art of bonsai. There will be activities and workshops for everyone, from the most basic care to the masterclass of Masters of Hiroki Miura level. The demonstrations will be held surrounded by more than 200,000 trees within an exhibition of more than 4000m2.
Do you want to know more about all our events? Keep up to date on our social networks or visit our website.
Share it!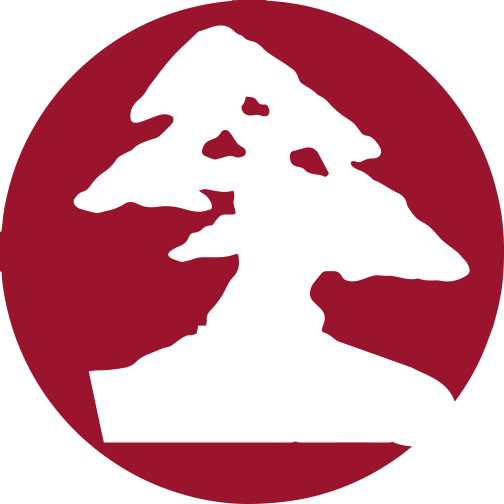 About the Author
Mistral Bonsai
In Mistral Bonsai we are a communication team, technicians and masters committed from the first day to disseminating the wonderful art of bonsai. A world that offers many things to share. We believe that a bonsai is a tree with a soul, unique and unrepeatable. Another of our most essential pillars is, how could it be otherwise, our close commitment to the preservation of the environment and nature.