International Day of the Book at Mistral Bonsai
Mistral Bonsai 23/04/2021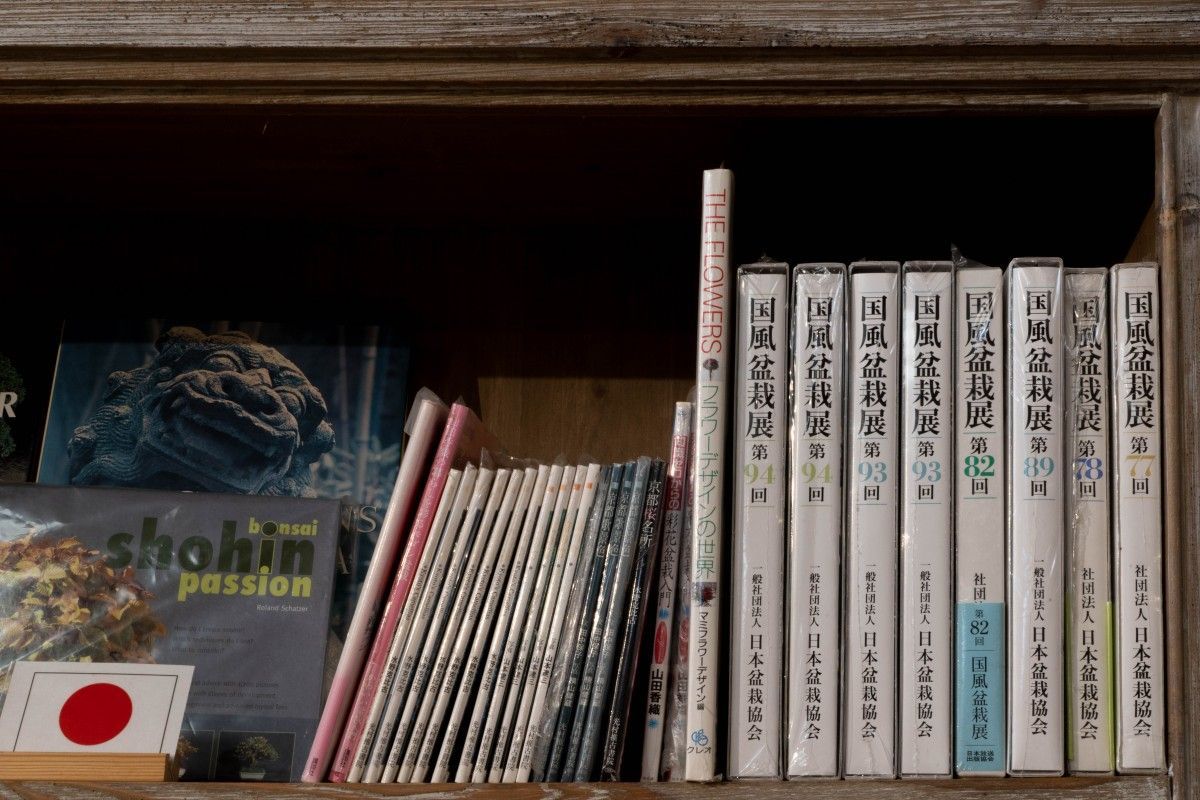 Every 23rd April since 1995, the world celebrates International Day of the Book promoted by the UNESCO. It is a day to think about books, treat ourselves with a book or give them as a gift to our loved ones. At Mistral Bonsai, we do not want to miss the opportunity to show you our fantastic books about the exceptional world of bonsai.
For bonsai lovers
KOKUFU Books
Kokufu Bonsai Exhibition is celebrated every year at the Tokyo Metropolitan Art Museum where only the finest bonsai can be exhibited. With Kokufu books you will find out the best bonsai displayed year after year.
THE NEEDLE JUNIPER Book
This is the perfect book if you want to learn the basics of bonsai, focusing on the Juniperus species. You will find answers to the most asked questions about creating a bonsai, detailed explanations about how to work with junipers and much more. More than 120 pages with explanatory drawings and colour photos.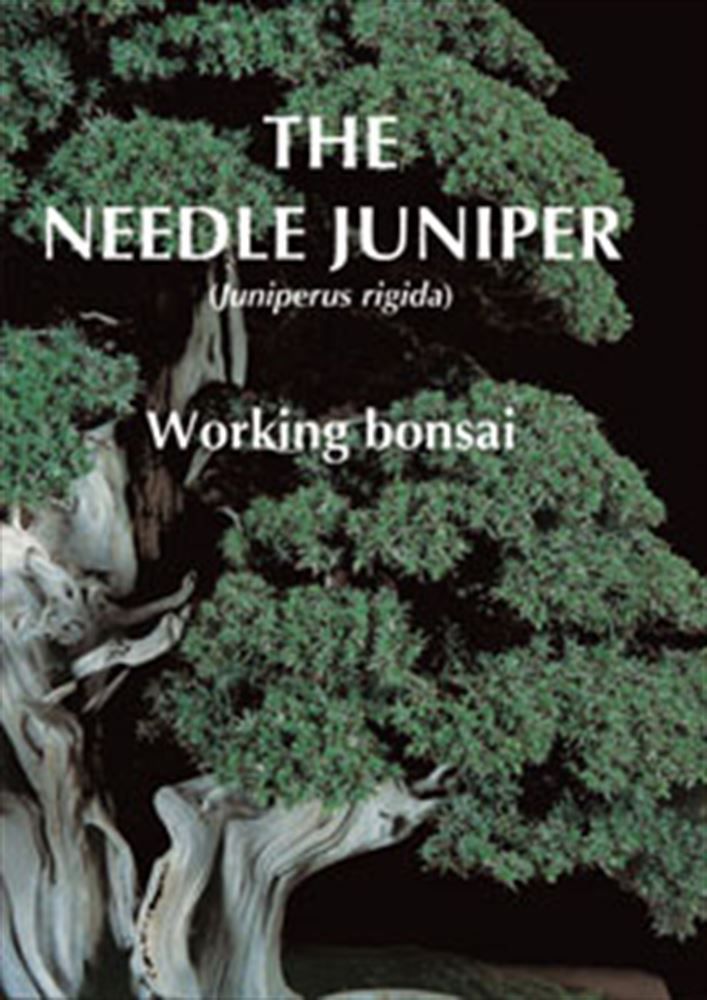 BONSAI SHOHIN PASSION Book
The big book of small bonsai. It is difficult to find books written in English about Shohin bonsai, but this one will certainly fulfil your expectations. 'Bonsai Shohin Passion' will teach you everything you need to know about these tiny but marvellous trees, from very basic explanations to more advanced techniques. It contains 370 pages with more than 1200 pictures.
For Japanese culture lovers
KYOTO, IT'S SCENIC BEAUTY WITH VERSES Book
Poems will make you travel as much as stories and images. In this book you will find a collection of songs about Kyoto sang by modern poets. Poems and prose from very diverse authors like Otagaki Renji, Jun'ichirō Tanizaki, Kitarō Nishida or Kei Kawakami.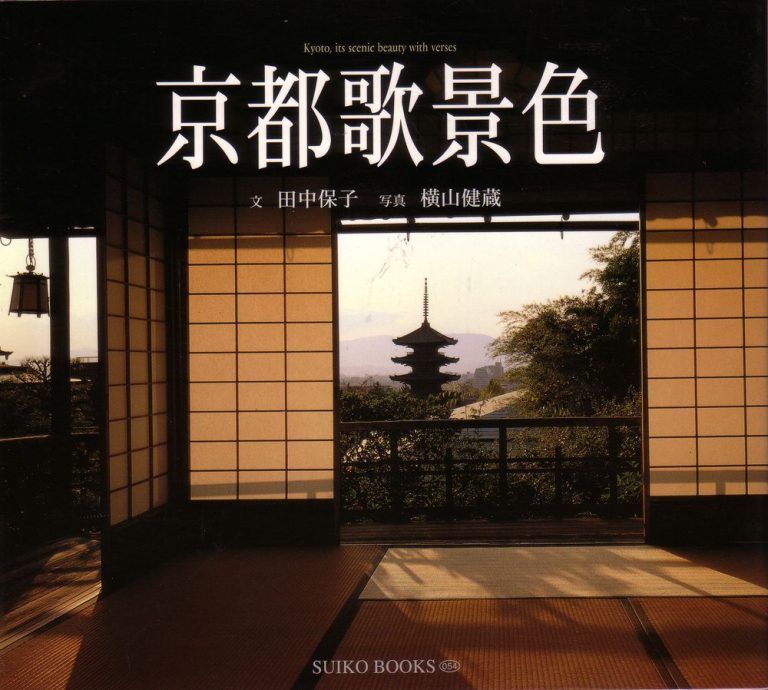 KYOTO HANAMACHI Book
If you want to learn more about geisha's and maiko's world, this is the book for you. This book will tell you everything you need to know about Hanamachi, the district where geishas live and work in Japan. It focuses on their traditional arts and dances with gorgeous pictures and visual explanations.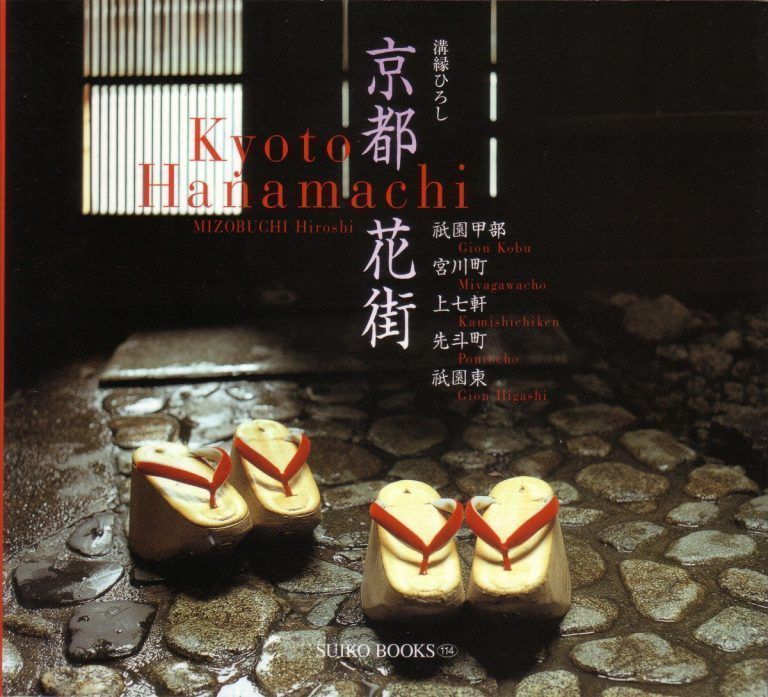 As you can see, in Mistral Bonsai, we have a large collection of the best books and guides about the world of bonsai and the culture that surrounds it. If you want to learn more about these specific books or if you would like to discover our other publications about bonsai, you will find them in our website.
You may also be interested in…
Share it!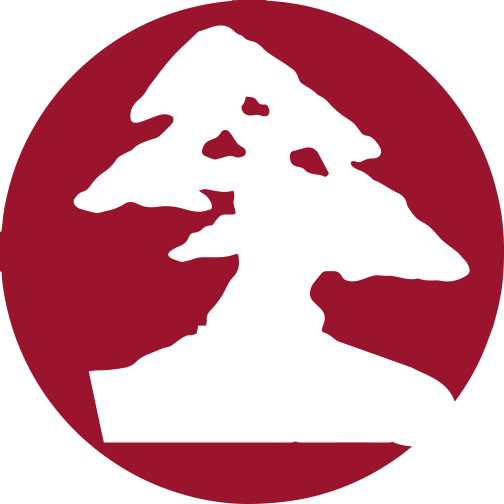 About the Author
Mistral Bonsai
In Mistral Bonsai we are a communication team, technicians and masters committed from the first day to disseminating the wonderful art of bonsai. A world that offers many things to share. We believe that a bonsai is a tree with a soul, unique and unrepeatable. Another of our most essential pillars is, how could it be otherwise, our close commitment to the preservation of the environment and nature.