First pictures of Kokufu-Ten Bonsai Exhibition 2022
Mistral Bonsai 09/03/2022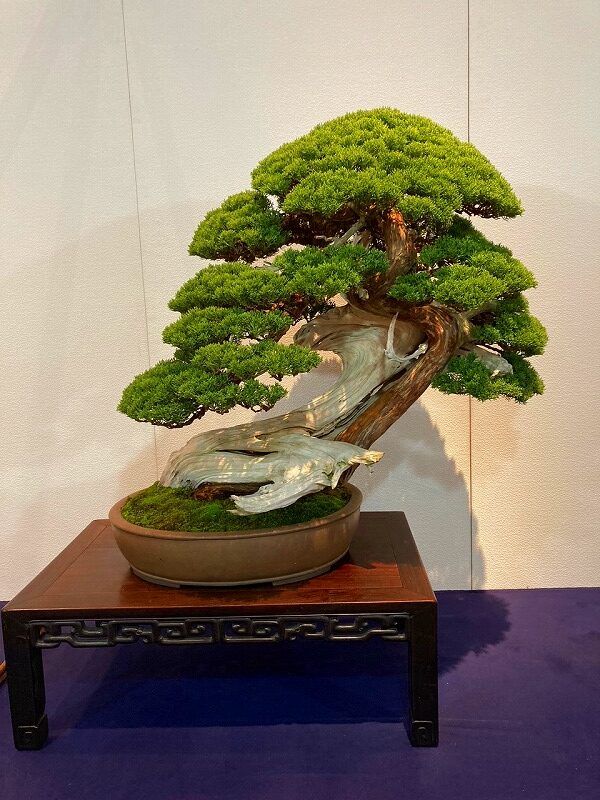 The eagerly-awaited annual Kokufu-Ten fair has been held at the Tokyo Metropolitan Museum yet another year. The world's leading bonsai exhibition features a display of more than 200 Bonsais from Japan. While waiting for the photo album and report on the best bonsai, from Mistral Bonsai we offer you the first pictures of the Kokufu-Ten Bonsai Exhibition 2022.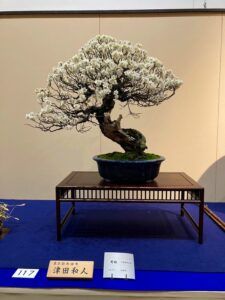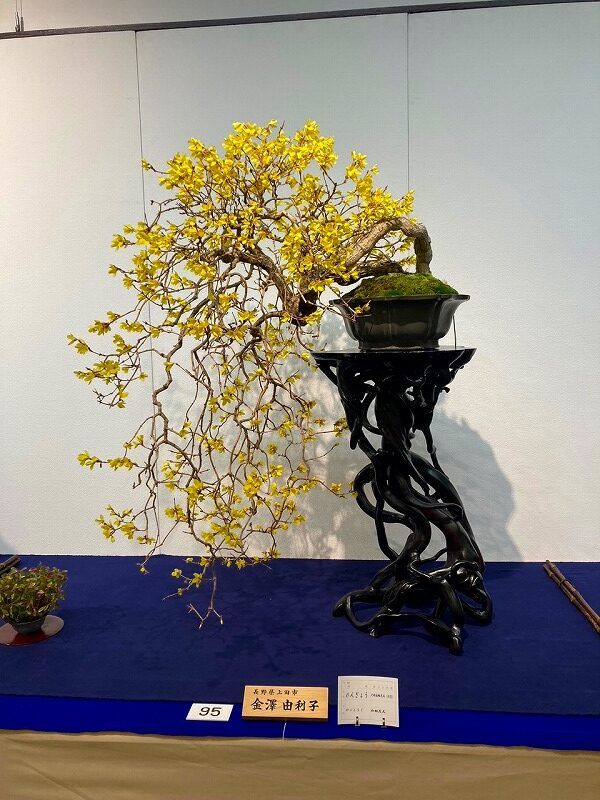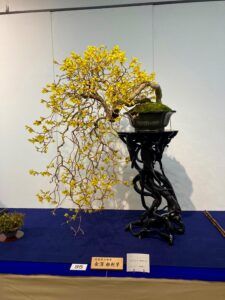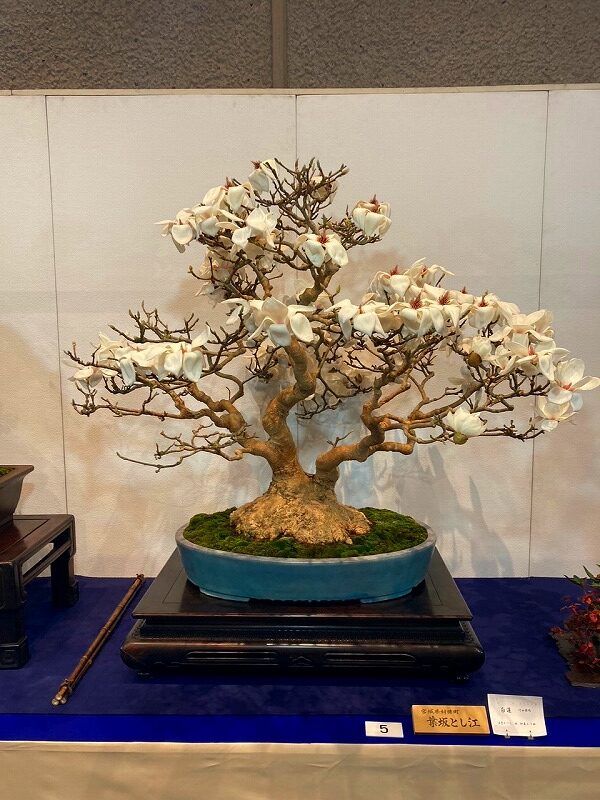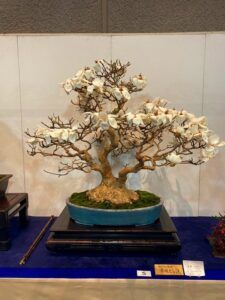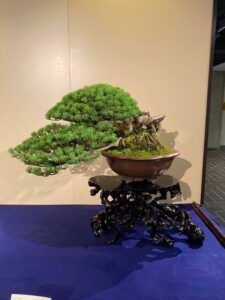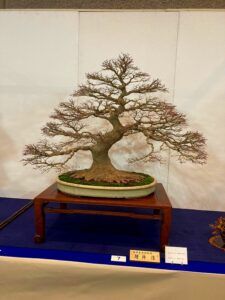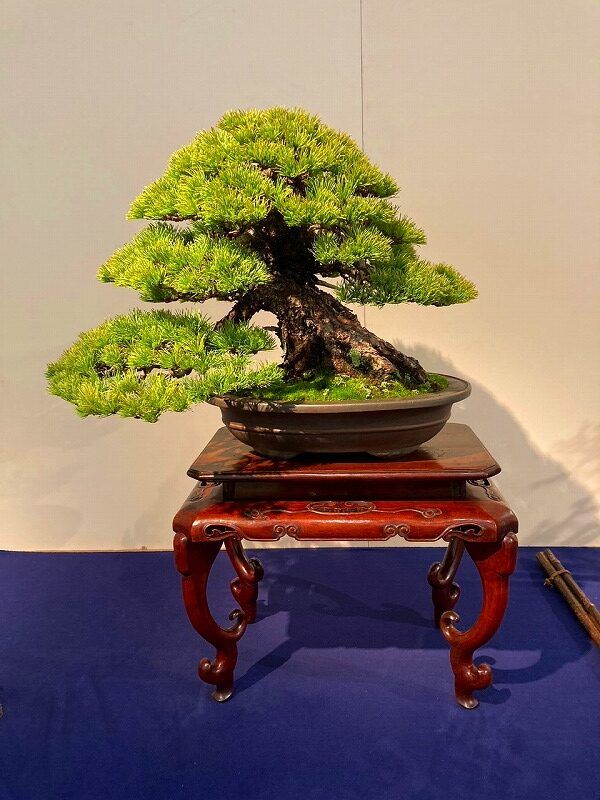 Publications from previous Kokufu Fairs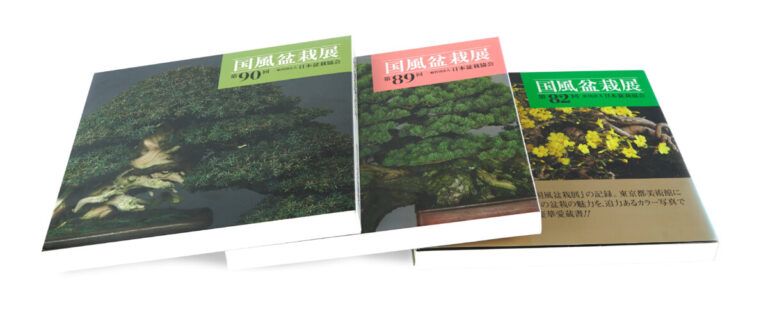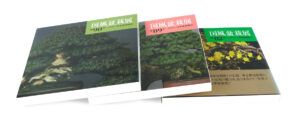 In our online shop you can find publications from previous editions. In these photo albums, you can enjoy high-resolution images of the best bonsais each year, alongside the corresponding information.
We fully understand that this mini preview with seven magnificent specimens exhibited at this year's fair has left you wanting more. Follow us on our social networks, and we will bring you the latest information on the publication of the Kokufu 2022 book, in which you can find the rest of the photographs.
You may also be interested in…
Share it!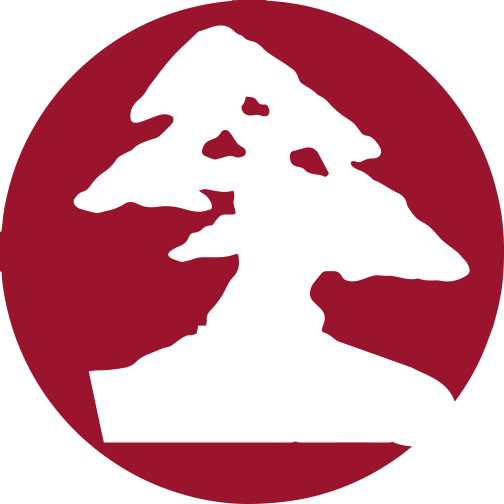 About the Author
Mistral Bonsai
In Mistral Bonsai we are a communication team, technicians and masters committed from the first day to disseminating the wonderful art of bonsai. A world that offers many things to share. We believe that a bonsai is a tree with a soul, unique and unrepeatable. Another of our most essential pillars is, how could it be otherwise, our close commitment to the preservation of the environment and nature.