The wonderful properties of Camelia oil
Mistral Bonsai 30/06/2020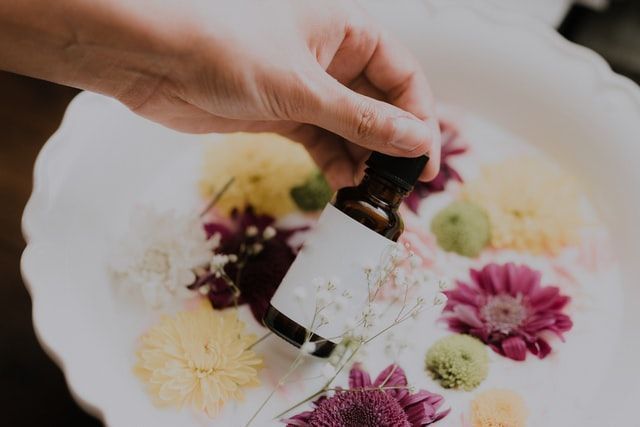 Discover in our blog the uses that camellia oil has had throughout Eastern history and how interesting it is for the cultivation of our bonsai
Camellia oil
Within the genus Camellia different tree species are grouped, of Asian origin (largely from China and Japan). Camellia oil is generally obtained by cold pressing Camellia seeds. Although we are talking about a vegetable oil, it has many characteristics of mineral oils, which is why it is a very special oil.
Its antioxidant characteristics have made it attractive and interesting in areas as different as cosmetics, gastronomy or the blacksmith.
A good ally for our bonsai tools.
The qualities of Camelia oil make it a very suitable product for cleaning, care and maintenance of cutting tools and bonsai tools in general, due to its very good effect of cleaning rust and vegetable remains. It can also be used to restore shine and clean bonsai pots and tools; and it also acts as a protector against humidity.
The scissors with which we work the bonsai if they are not stainless, they sharpen much better but they have no protection to keep themselves in good state. Camelia oil will help us to keep them in good condition and they will continue to work as the first day. Also, if used when sharpening the tools, this operation is more efficient.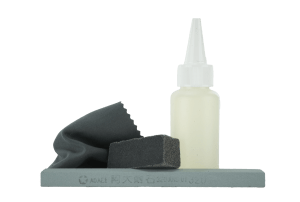 Main characteristics of camellia oil:
Protect against humidity.
Anticorrosive feature.
Perfect for removing rust.
Brings back shine to our bonsai tools.
Extends the life of our tools.
On the other hand, it is very practical for cleaning bonsai pots, achieving a beautiful satin effect.
The secret of the Geishas
Camellia oil has been used in Asia for many centuries. It is known as the secret of the Geishas, since they used it as a treatment for skin, hair and nails. It is characterized by its pleasant smell and its rapid absorption. It is hydrating and healing and we can find it in various formats for its application. In creams, cleaning supplies, wound treatments and even soaps.
An ancient tradition in the kitchen
The use of Camellia oil in China dates back to the Sui Dynasty around 600 B.C. In the kitchens of the southern provinces of China it is the main cooking oil. Camellia oil has characteristics similar to olive oil due to its excellent storage qualities and its low content of saturated fats. It is high in vitamin E and other antioxidants, and it also contains no trans fat.
Attention, the Camellia oil that we sell at Mistral Bonsai is not suitable for food or cosmetic use.
Share it!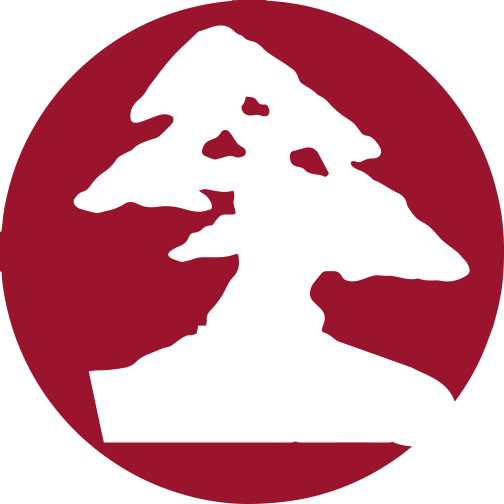 About the Author
Mistral Bonsai
In Mistral Bonsai we are a communication team, technicians and masters committed from the first day to disseminating the wonderful art of bonsai. A world that offers many things to share. We believe that a bonsai is a tree with a soul, unique and unrepeatable. Another of our most essential pillars is, how could it be otherwise, our close commitment to the preservation of the environment and nature.