What kind of trees can be worked as bonsai, and how?
Mistral Bonsai 17/12/2019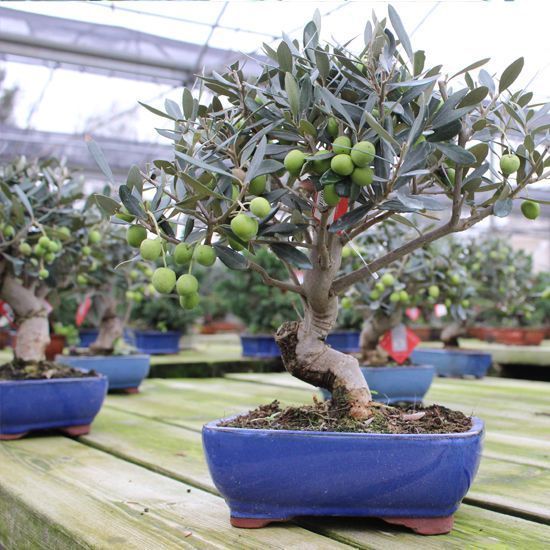 You will be surprised to know that almost all trees and shrubs can make a bonsai, although there are species that are better suited than others, for various reasons from technical to aesthetic.
In Mistral bonsai, we work more than 250 species of bonsai.
Now the question is : how to choose the bonsai best suited for your house, or for your garden, the one you would love to work and care, or one to offer that would match with one of your special person's personality …?
MISTRAL BONSAI releases more than 50 free bonsai data sheets
With more than 30 years' experience in the art of bonsai, Mistral Bonsai's technicians and Masters team is here to help you find the appropriate bonsais and know how to care about them for a great enjoyment!
In order to do so, we've just updated free data sheets in English for more than 50 species of bonsai, classified as being Mediterranean or best suited for indoor or outdoor conditions.
Typical Mediterranean bonsais live better outdoors because they need sun and cold to produce fruits. These are the main ones we grow in our fields in the Tarragona Region.
The so-called indoor bonsais are mostly trees from tropical origins, that do not support low temperatures.
Then the outdoor bonsais, are others that, due to their natural specific characteristics, must be placed outside, ideal for balconies, gardens and terraces.
Our data sheets list will help you choose and grow the best bonsais according to your needs and preferences, providing for each species : photo, general characteristics, cultivation advices and tips such as best location, watering, fertilizers needed, potting, substrate, pruning and pinching, fencing; and even some specific curiosities.
Do you know where to find a 40 meters high Celtis sinensis (Chinese hackberry) called El Abuelo (The Grandpa)? Do you know which trees or shrubs are more appreciated by butterflies, birds or even silkworms?! Would you like to be sure about which trees' fruits can be eaten or not? Where do some trees' funny common names come from? Or what species forms a specific bonsai discipline in Japan or is best suited for a specific bonsai style? These are kinds of curiosities you could read, among others.
MISTRAL BONSAI's exhibition of more than 200.000 bonsais is waiting for your visit
And of course, nothing better than to come directly visiting us!
In our facilities in Camarles (Tarragona, Catalunya) you will see more than 200,000 bonsais, of more than 250 different species, in 55 000 m2, including the largest collection of ancient bonsais in Europe, as well as a specialized store with all the necessary complements, books and magazines, and a dedicated team.
A good opportunity to come and visit could be our next international Bonsai Conference to be held on 18th and 19th April 2020, with the exclusive attendance the vice president of the Japanese Shohin Association, the Master Hiroki Miura.
Moreover, we are located in an area of great natural interest inside the Ebro Delta Natural Park famous for its particular landscape, flora and fauna…
So see you soon, and in the meantime, enjoy reading our data sheets, hoping these will help you a lot!
You may also be interested in…
Share it!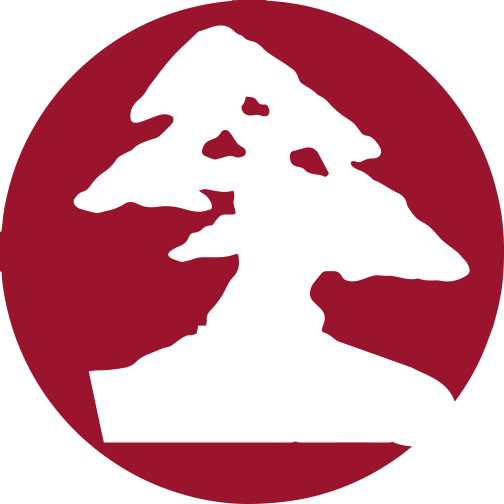 About the Author
Mistral Bonsai
In Mistral Bonsai we are a communication team, technicians and masters committed from the first day to disseminating the wonderful art of bonsai. A world that offers many things to share. We believe that a bonsai is a tree with a soul, unique and unrepeatable. Another of our most essential pillars is, how could it be otherwise, our close commitment to the preservation of the environment and nature.